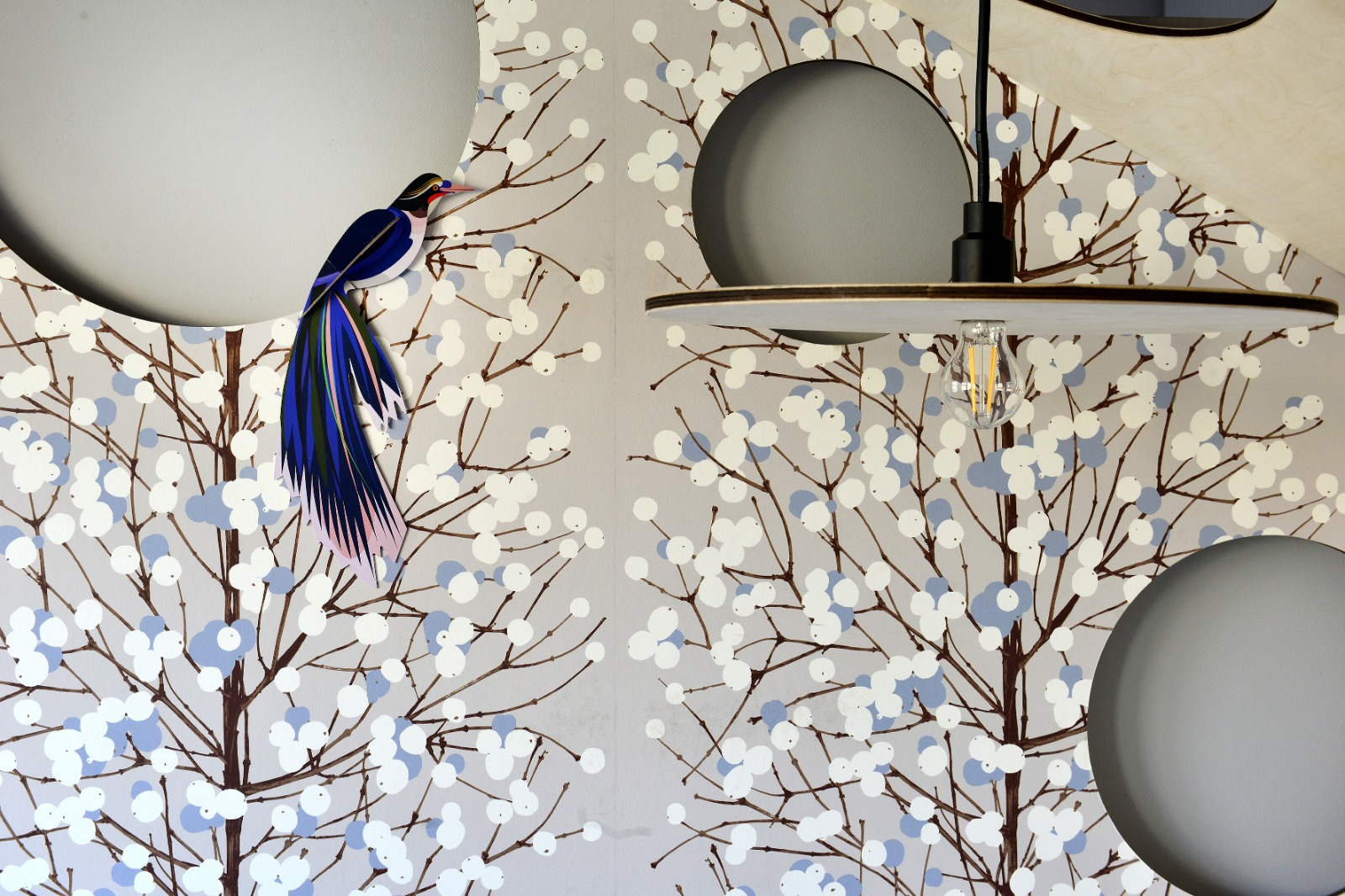 Today we tell you about the beginning of the collaborative project with which we participated in the
Fuori Salone 2021
.
If you've had a chance to take a tour of MDW2021 and have passed through Via Savona, you will surely have noticed
@The Playful.living
the co-design space where Totem was present in the setting up of one of the children's rooms inside the "The House of the PresentFuture."
The project presented for this important design showroom is the result of collaboration between companies and professionals.
We want to focus on the theme of collaboration, a fundamental element in the search for new forms of expression and in the achievement of a product that responds to the needs of contemporary life .
For Totem, collaboration means, above all, sharing experience in order to gain a common advantage.
Ihe collective work favours and makes use of the intertwining of different design and cultural paths and produces new solutions.
Going beyond the individual logic is important because in our society the demand is increasingly complex and plural.
The response to this shared project is rich and complete. rich and complete.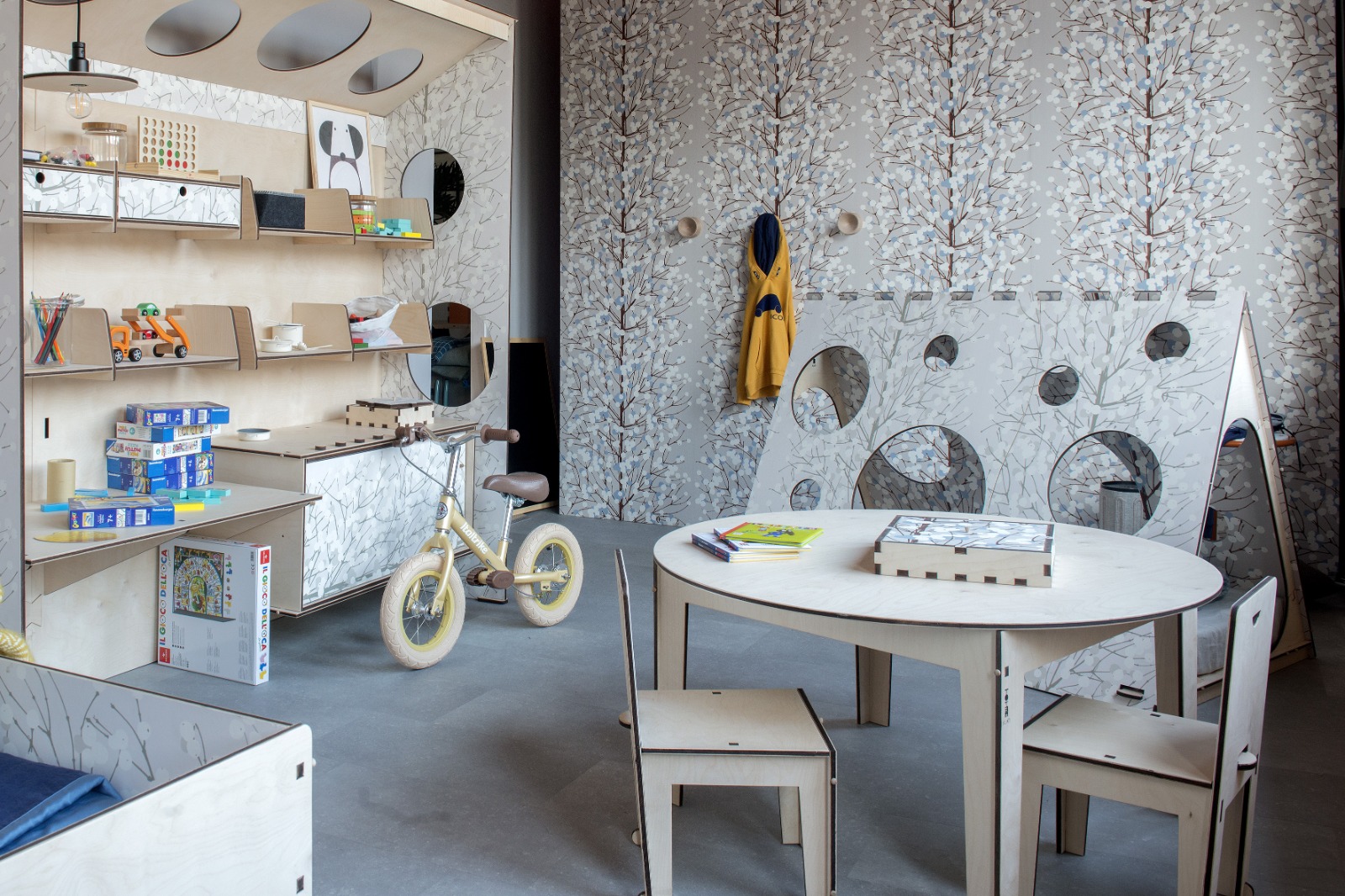 The main objective is to make your home a corner of yourself.

yourself.

The home understood as a personalized projection of furnishings that allows the best expression of harmony with nature and the balance of colors, in this case:
the completeness of Totem's wood, together with the liveliness of Janelli and Volpi's wallpaper.

The point that unites these two corporate experiences is the architect Marta Meda, who with her elastic and open vision brings together these two complementary elements in a new product.
Below is a visual sample that summarizes the result of this new stage for Totem.