Children's furnitureTotem have the same characteristics as furniture for adults, the same strength and durability. In many cases the products are transformable and can become sofas or desks, in other cases accessories such as sides or drawers can be added. The exclusive use of wood with no metal or plastic parts makes the product easy to dispose of or recycle. The glue used in plywood panels is certified according to European (E1) and American (carb) standards regarding dust and formaldehyde emissions.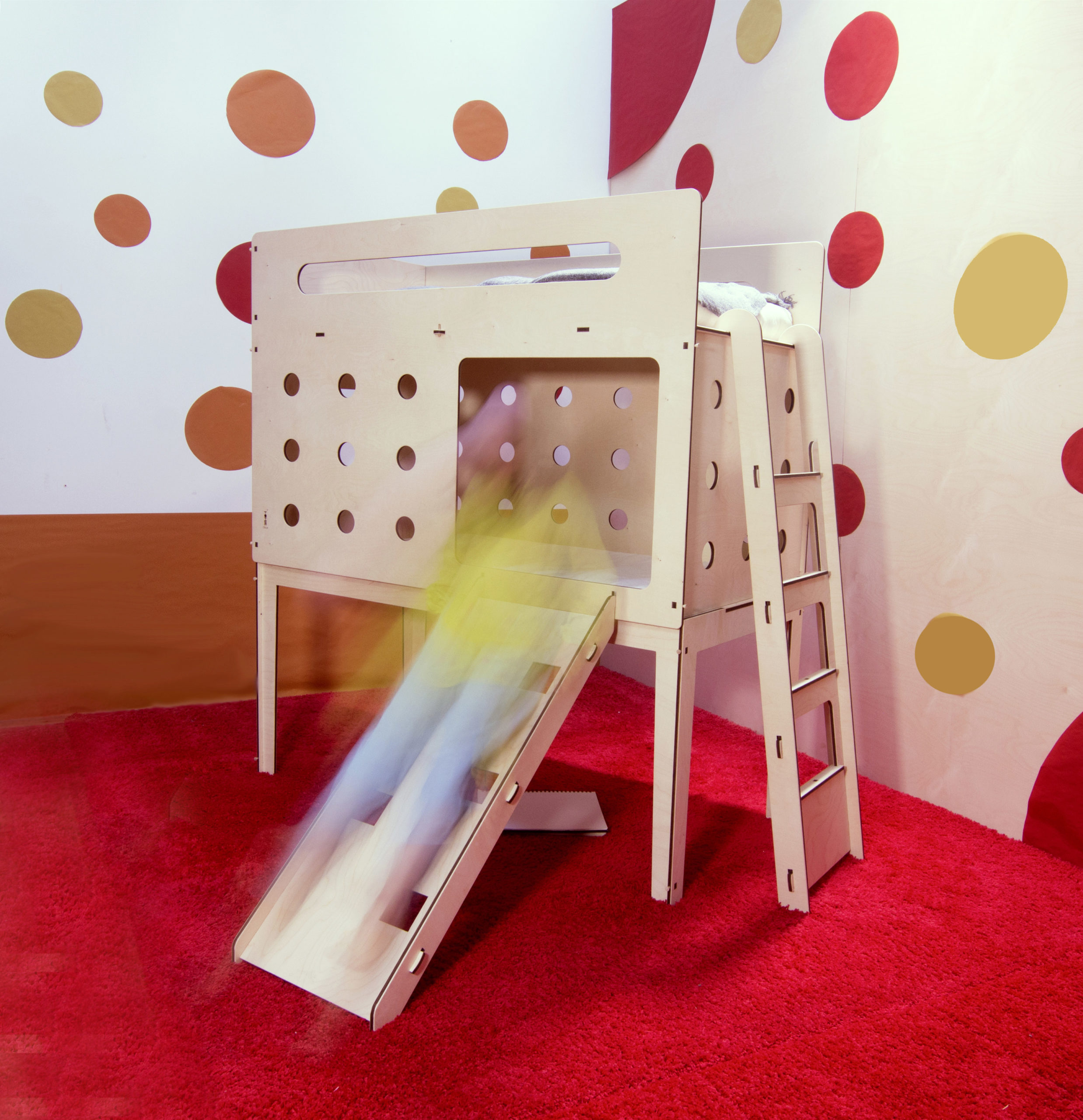 Creativity and playfulness as pedagogical values
The interlocking assembly allows a clear and simple understanding of how the product is made, how the various components fit together, how they become a sturdy, functional object and how to assemble it. Looking at the unassembled components, it is also easy to understand how they were designed and manufactured. The ease and logic of the assembly operations corresponds to the clarity and linearity iof the concept, there is coherence between the ideas of simplicity, ecology and sustainability and the final product.
The material plays a key role in how children interact with our products. The light, homogeneous, paint-free wood surface induces the urge to be colored or decorated. We provide the finishing product but you can also let children decorate the wooden surfaces of our products with whatever they have on hand, chalk, crayons or colored pencils. Care and repairs are always possible simply by sanding the surface. This can be done by anyone and will restore the wood to its natural state.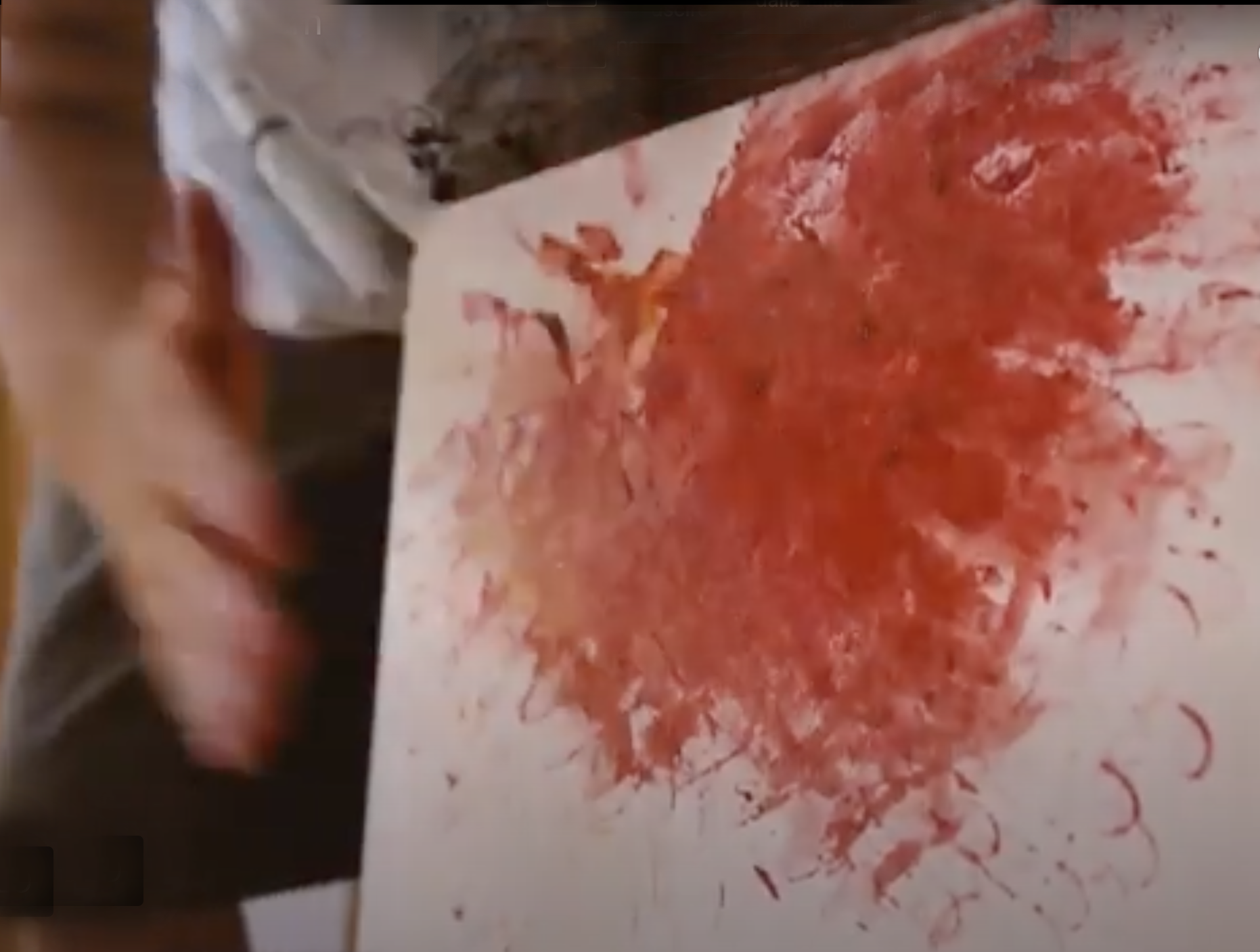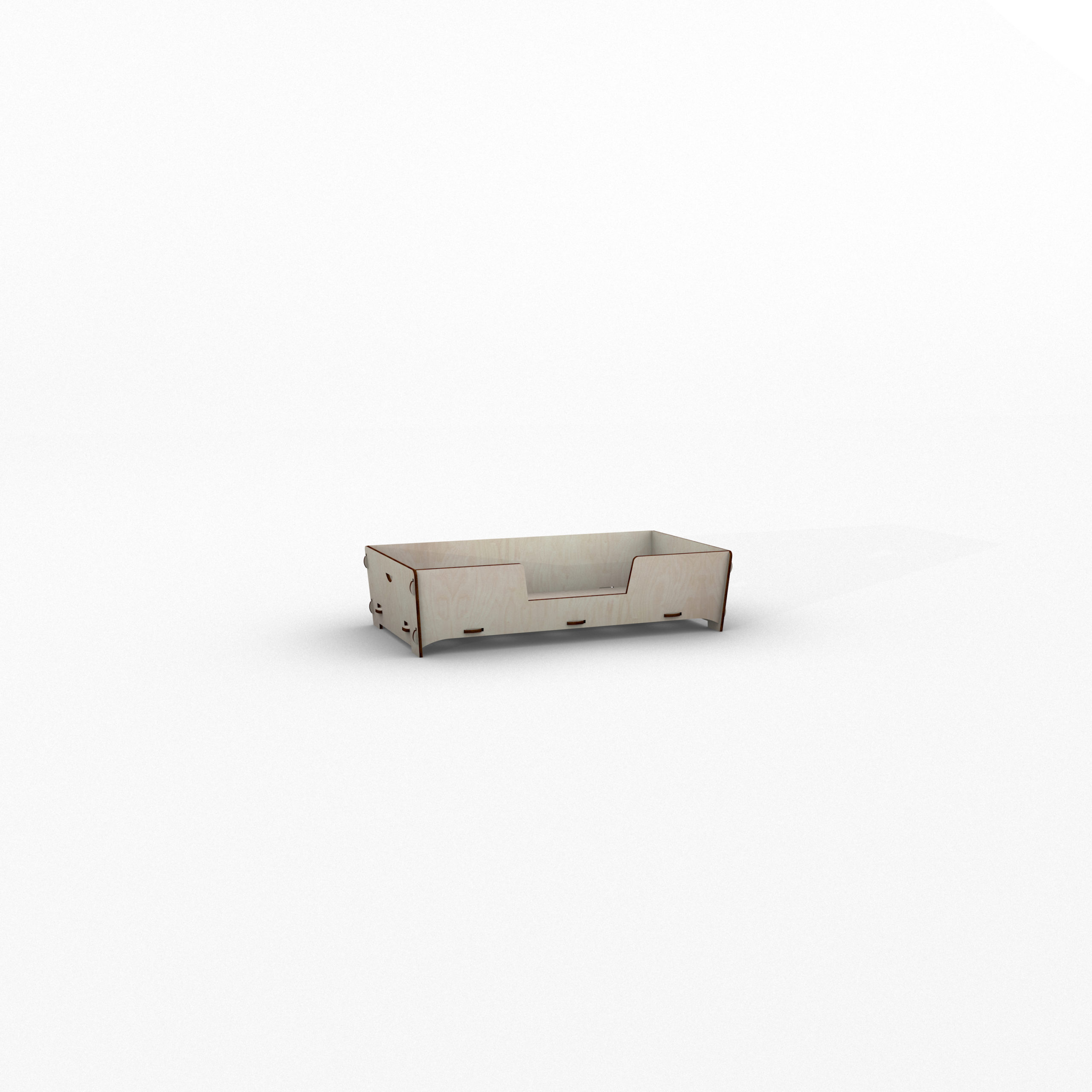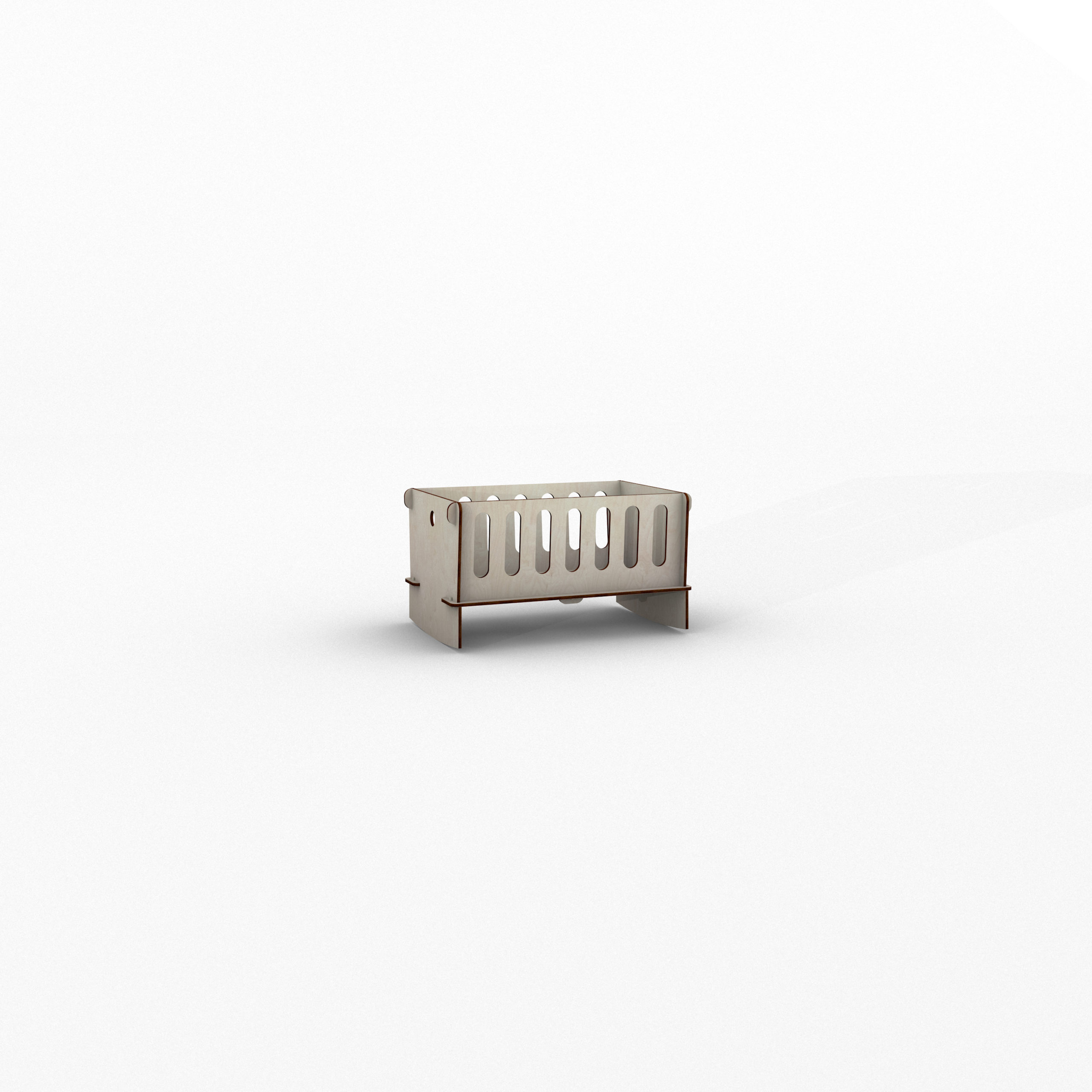 Z2
Transformable rocking cradle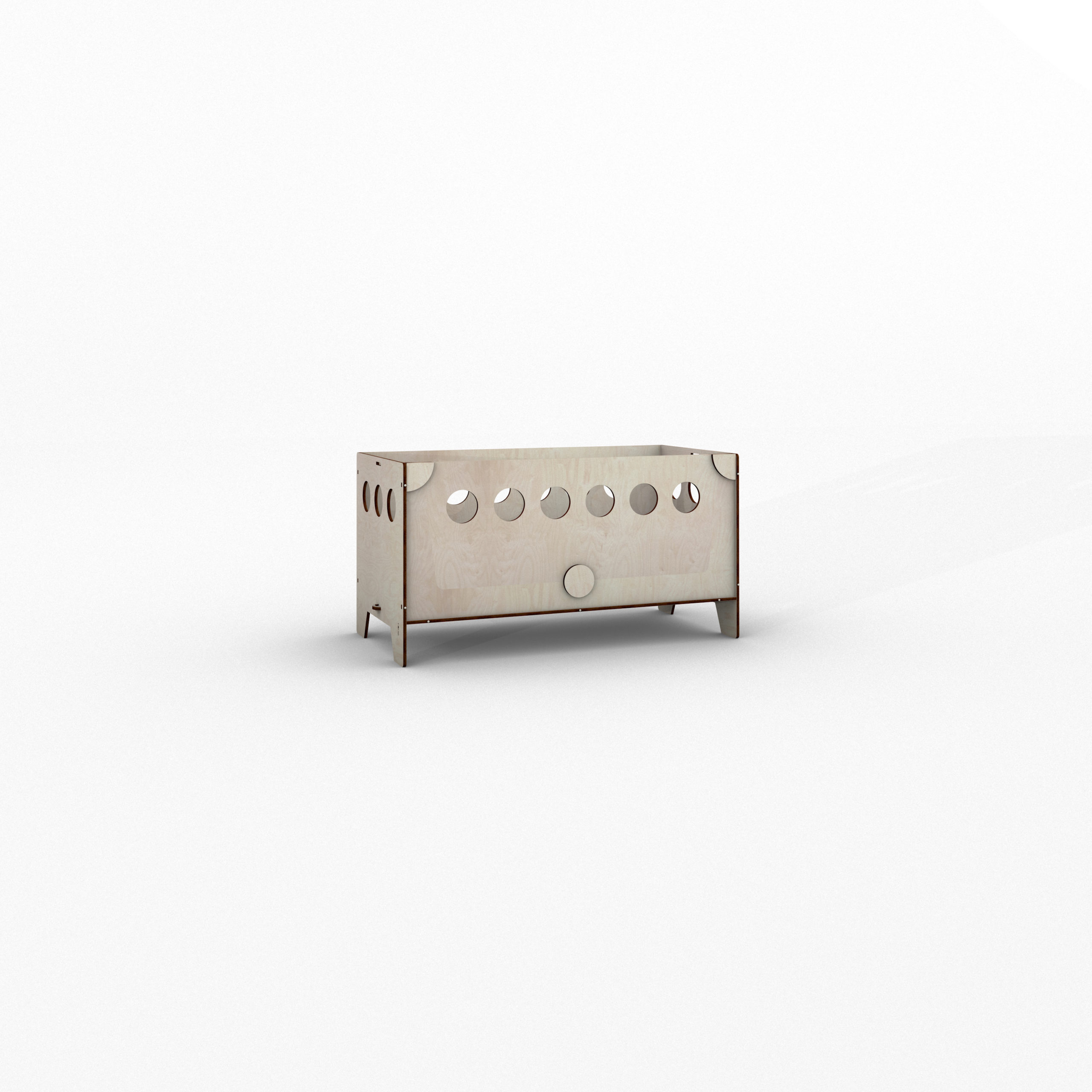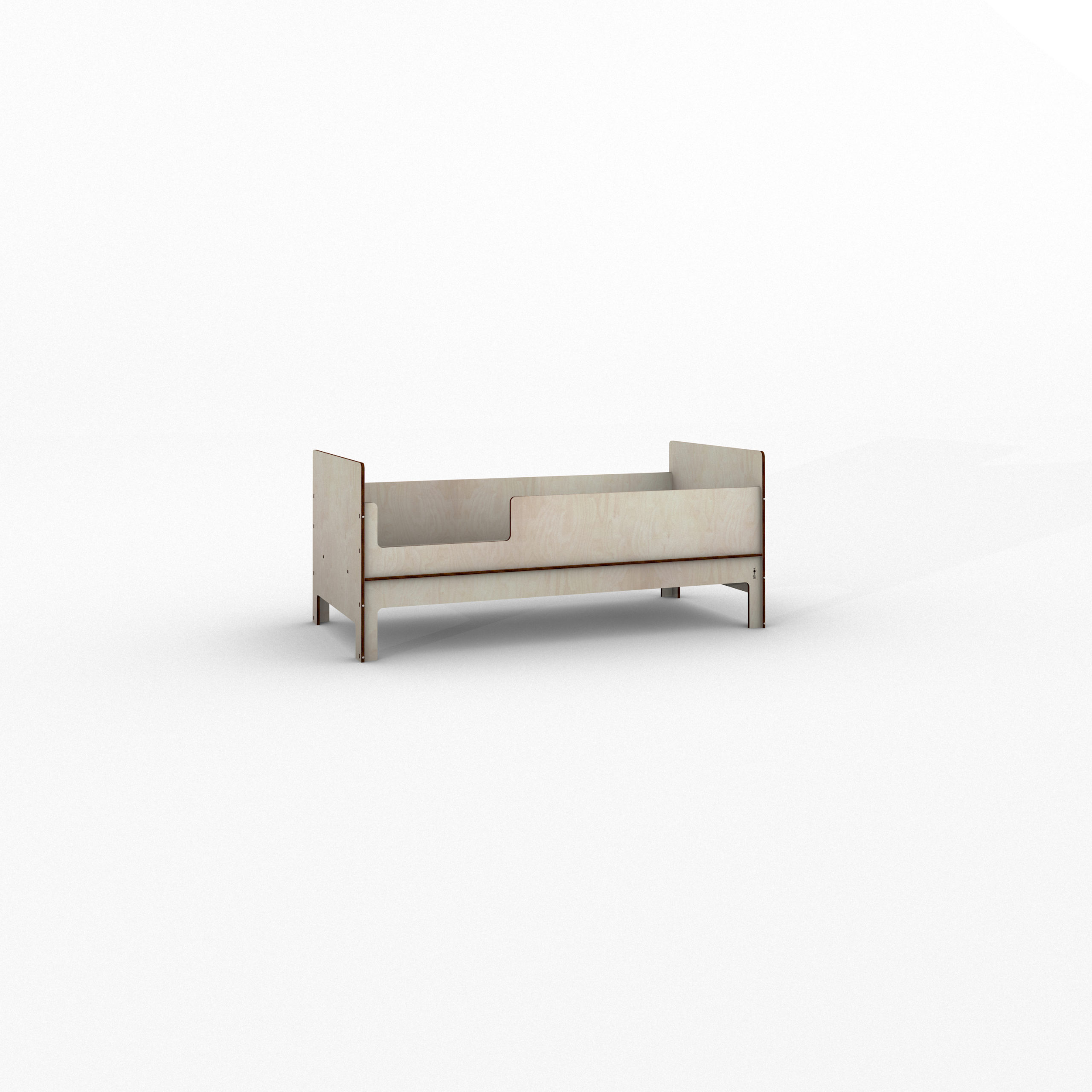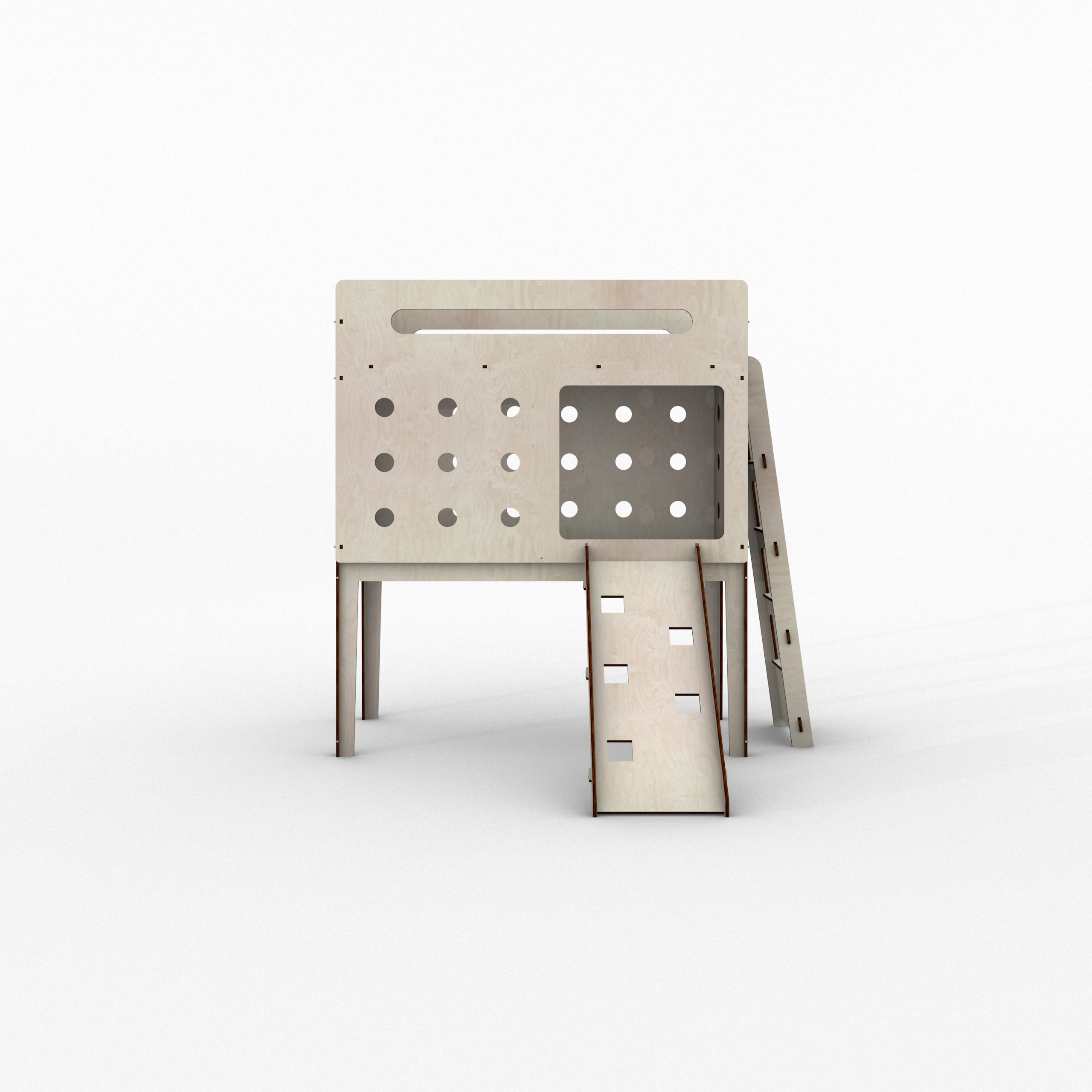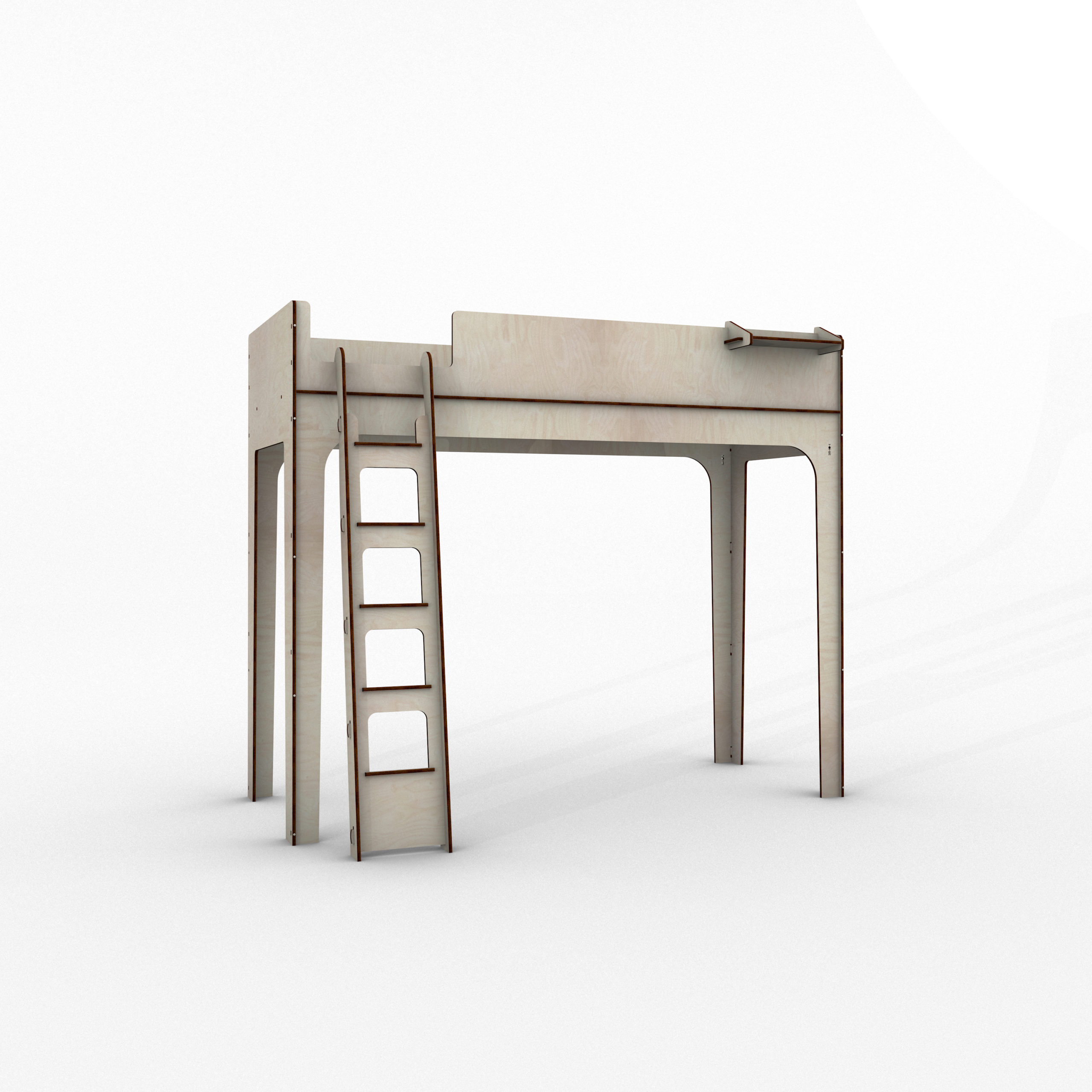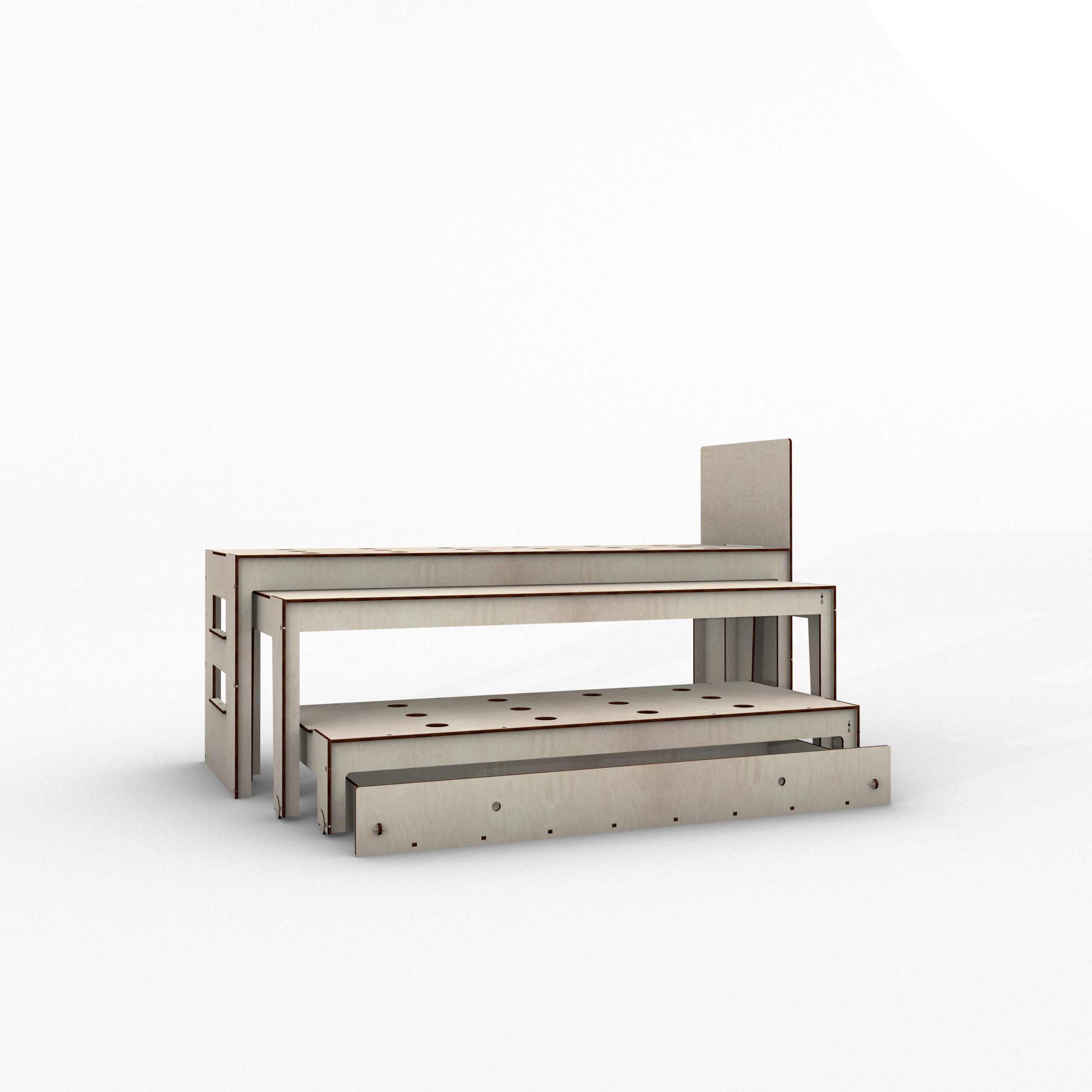 L18
Pull-out combination beds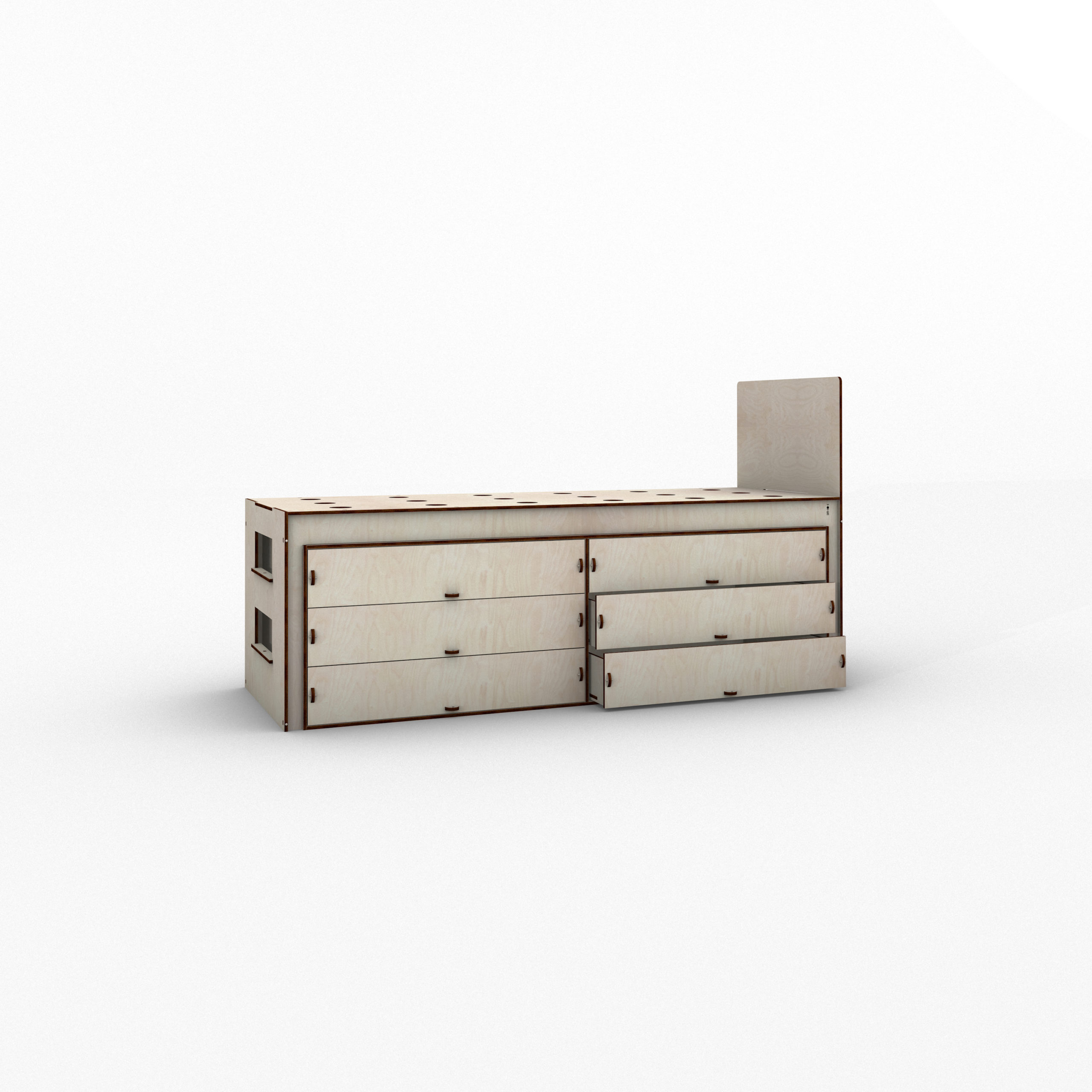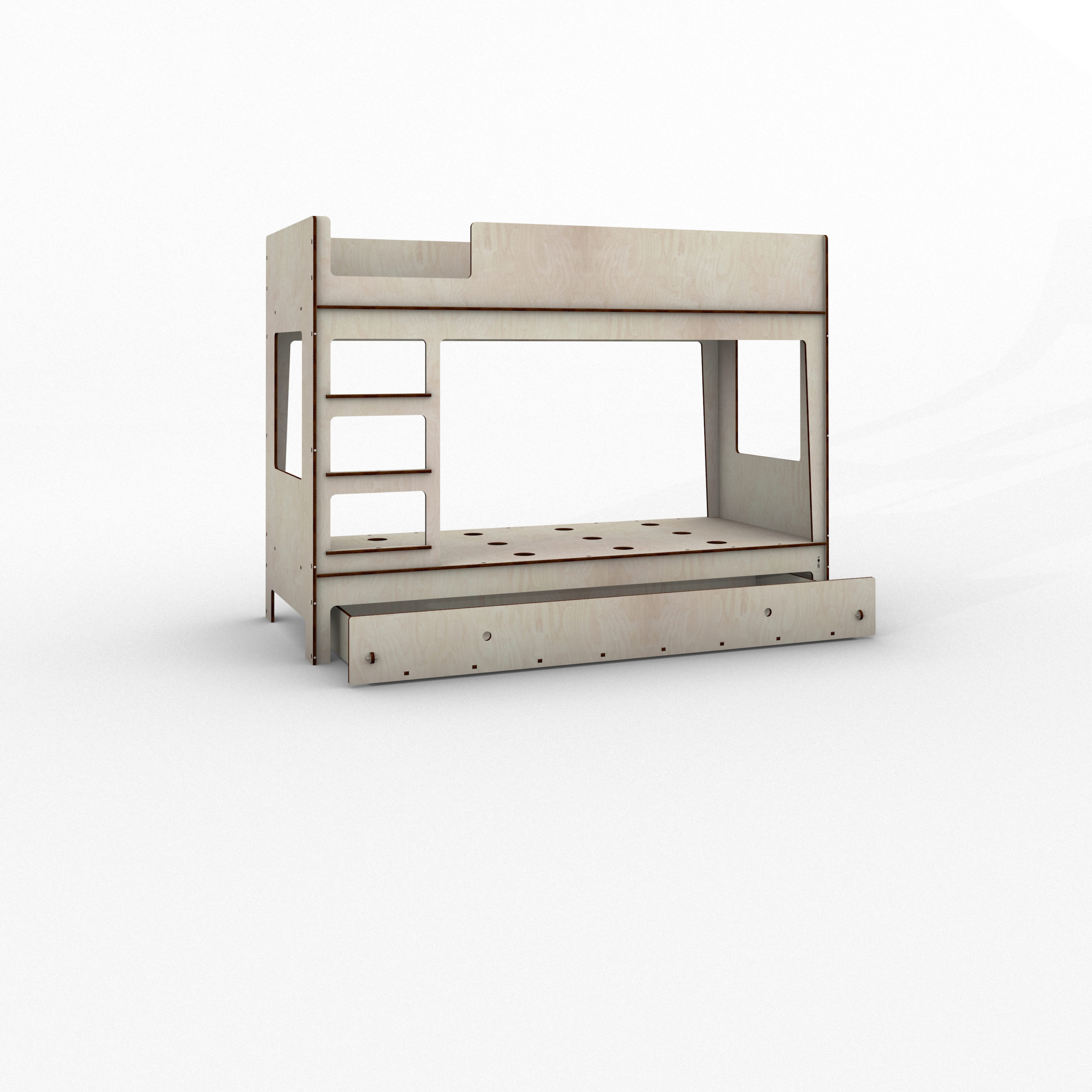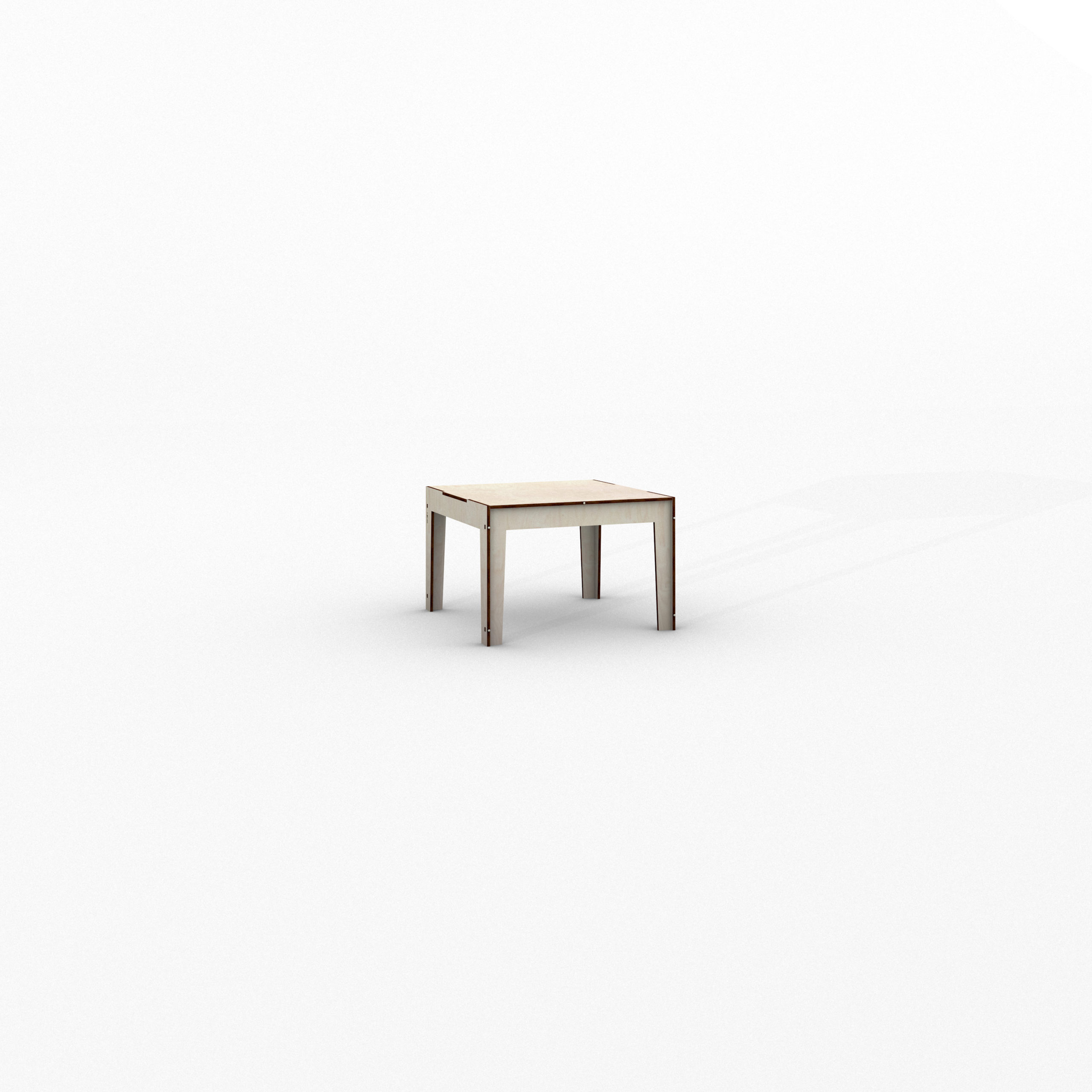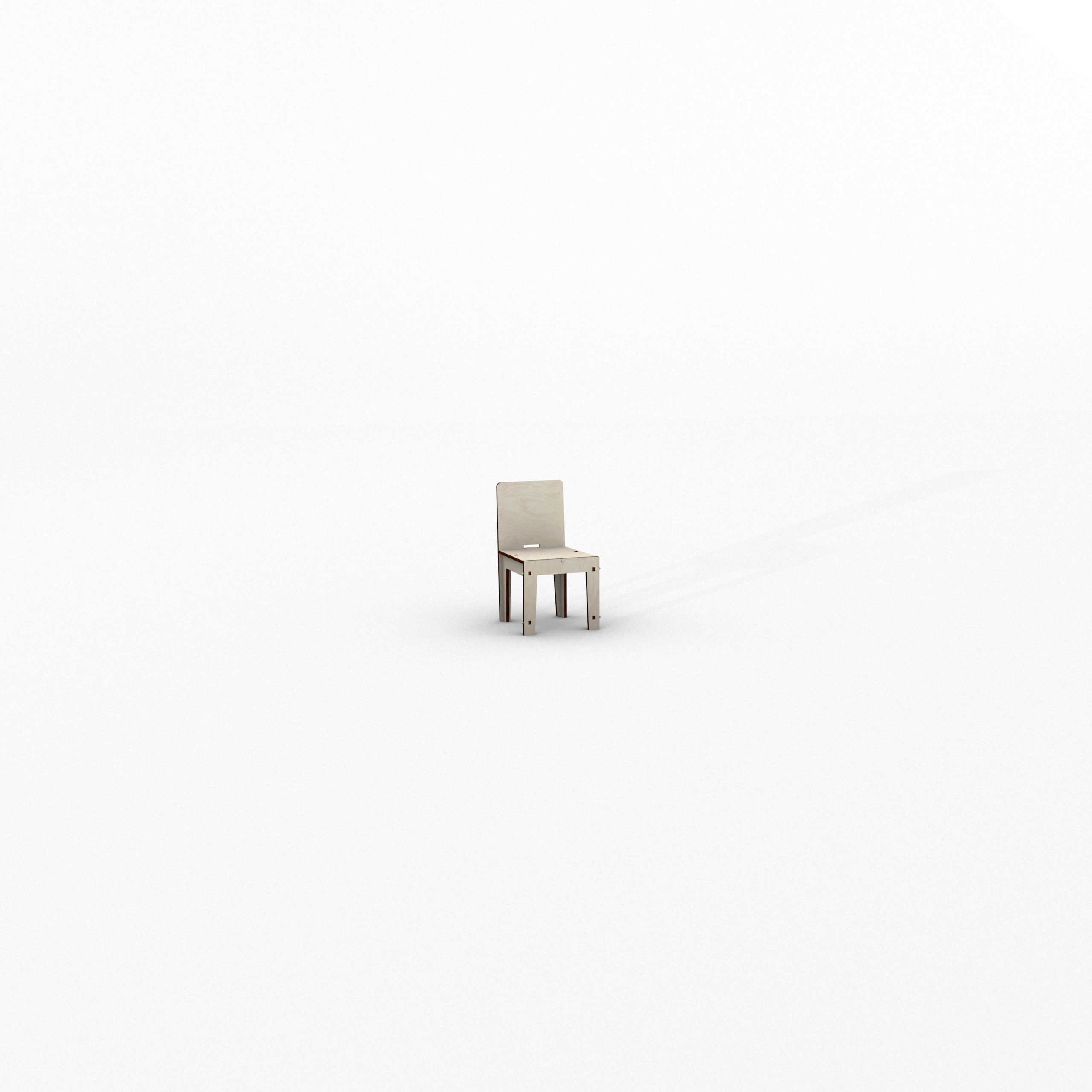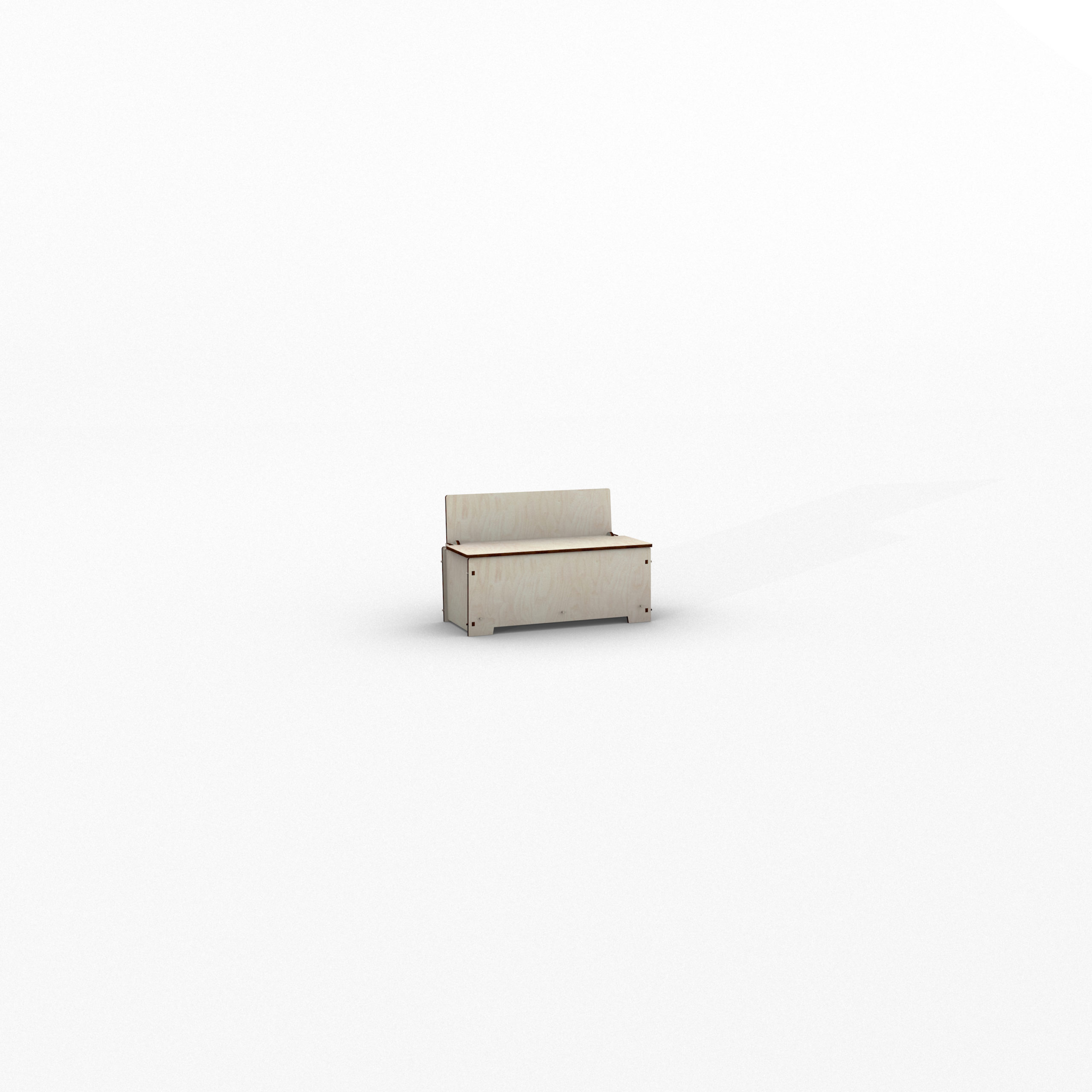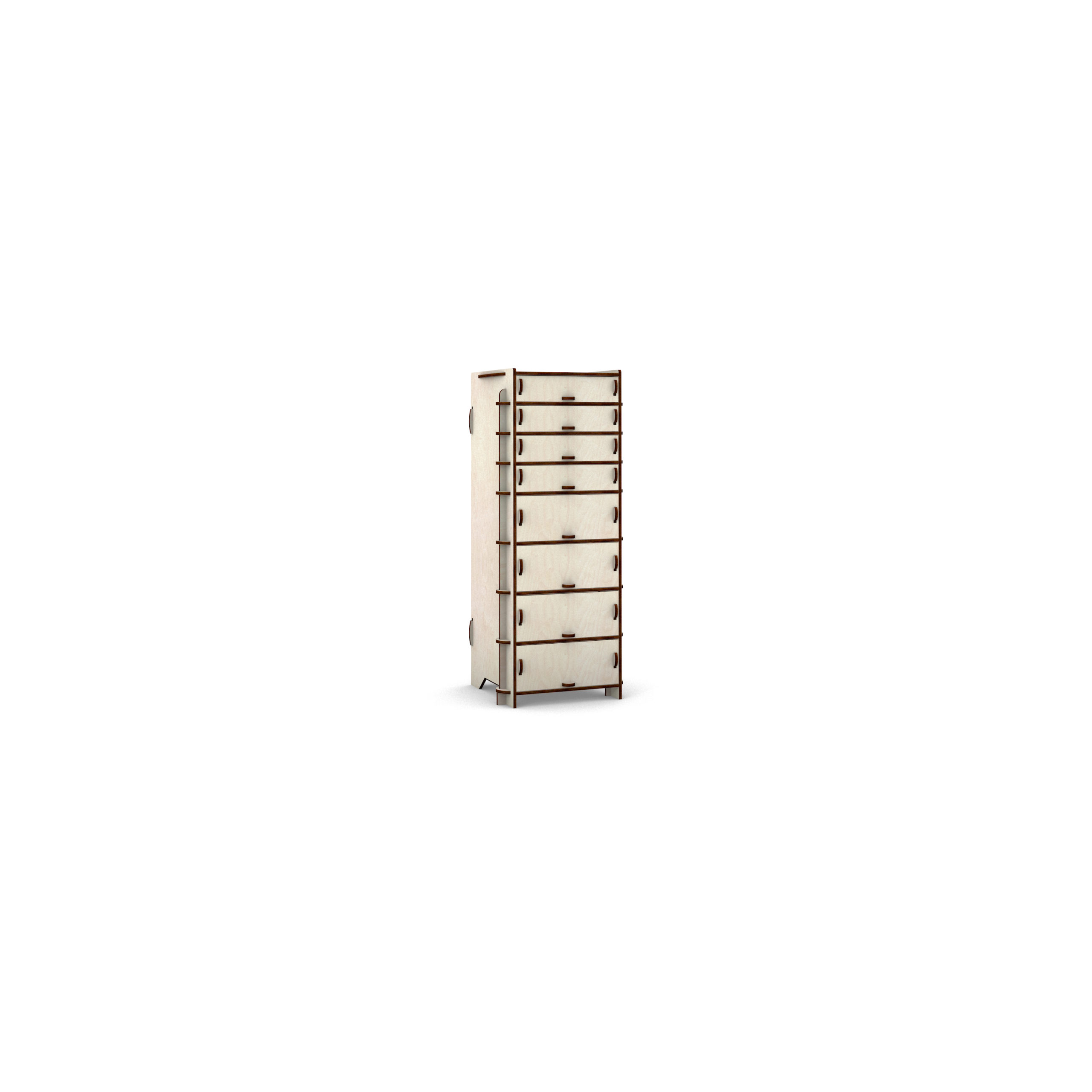 A2
Custom made chest of drawers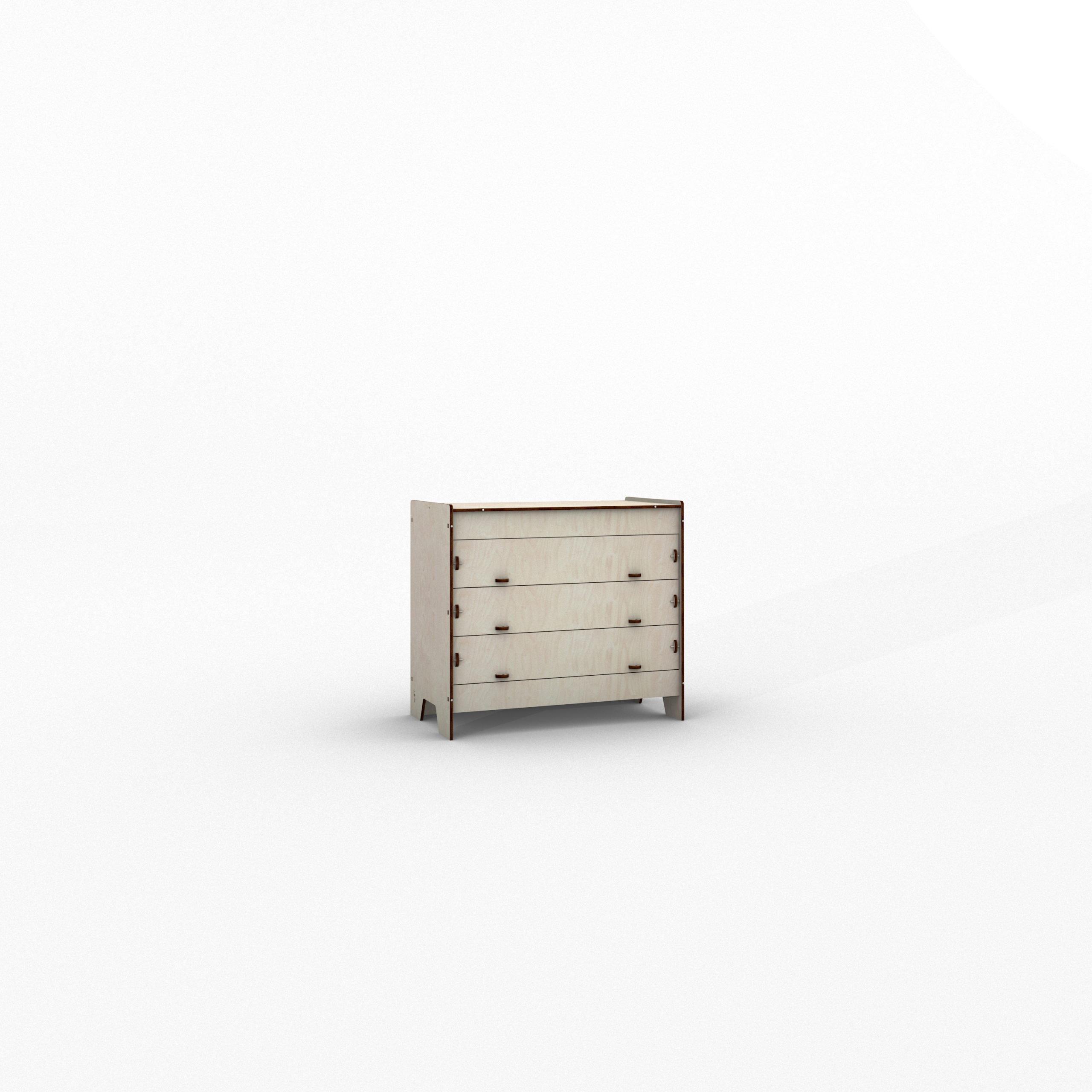 A4
Chest of drawers with changing table