The bookcases and hanging containers are made of panels onto which all sorts of components can be attached: shelves, desks, drawers, illumination, bookstands, hooks and wardrobe modules. The combination is free and allows you to combine the different components and then move or replace them if necessary. Hanging bookcases are more functional from a hygienic point of view as they are not an obstacle whencleaning the floor.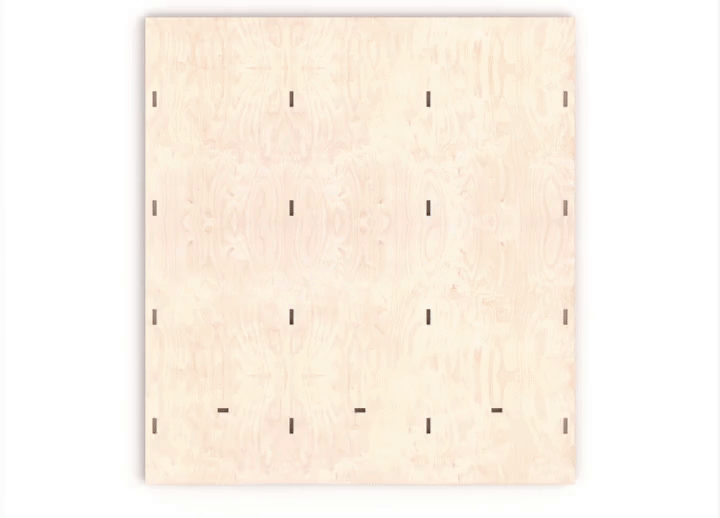 Modular design is a value in the organization of space, bookcases can cover entire continuous walls for the optimal organization of offices and workstations.
Hanging cabinets consist of door modules that attach to wall panels. This solution is particularly functional in environments that require special hygienic care such as bathrooms, kitchens or specific workplaces.