Wood
Since 1997 Totem has been developing a system for the production of furniture and furnishing systems made of birch plywood.
Totem is a leader in the design and manufacture of interlocking furniture made from birch.This material is ideal for producing solid, durable products.
The wood for our furniture comes from forests where cutting and replanting are monitored. Birch wood comes from the northern regions, the forests of Lithuania, Finland and Russia. The wood is selected and processed for the production of plywood panels.
Birch plywood is a robust and compact semi-finished product. Birch is a light-coloured wood, with light veining and variations in tone, from creamy white to amber yellow, with occasional hazel-coloured veins. The homogeneous surface can be stained, but it is also possible to use this wood unfinished, simply sanded but not painted. This way it retains its natural appearance and even its original scent.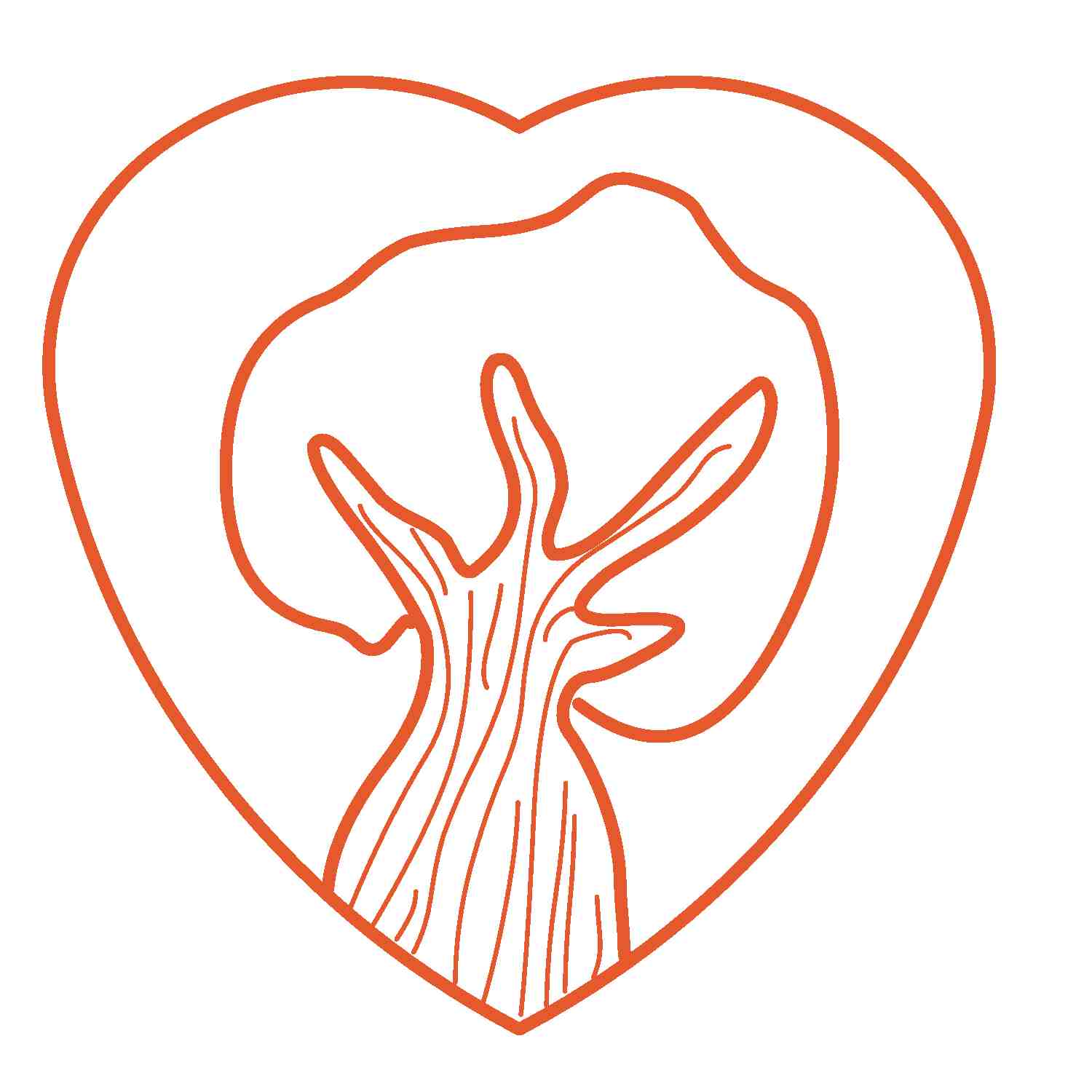 Wood
We obtain the raw material only from forests where the cutting of trees is regulated by criteria regarding sustainability and the protection of nature and labor.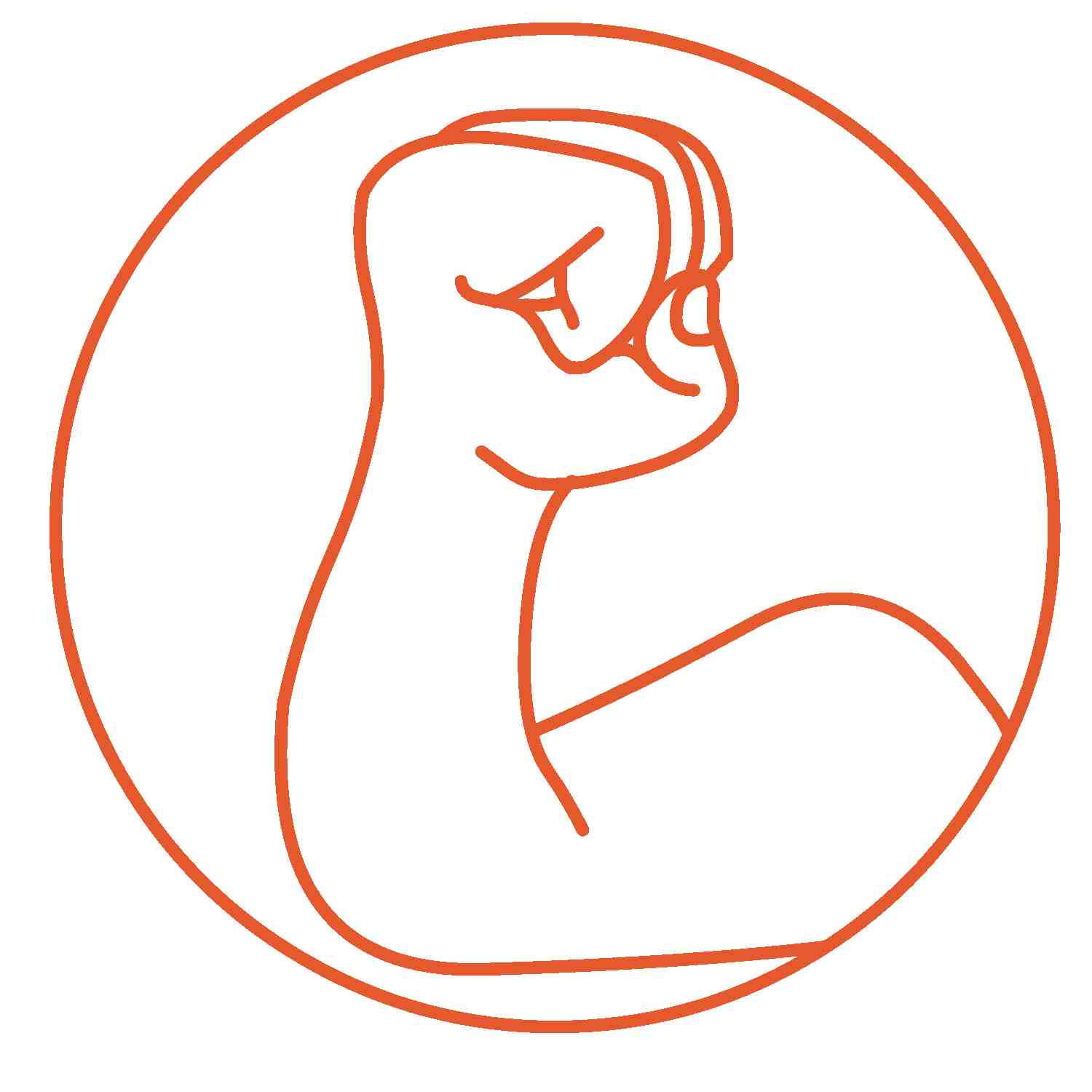 Robustness
TOTEM products are much more robust than other products and they are designed to last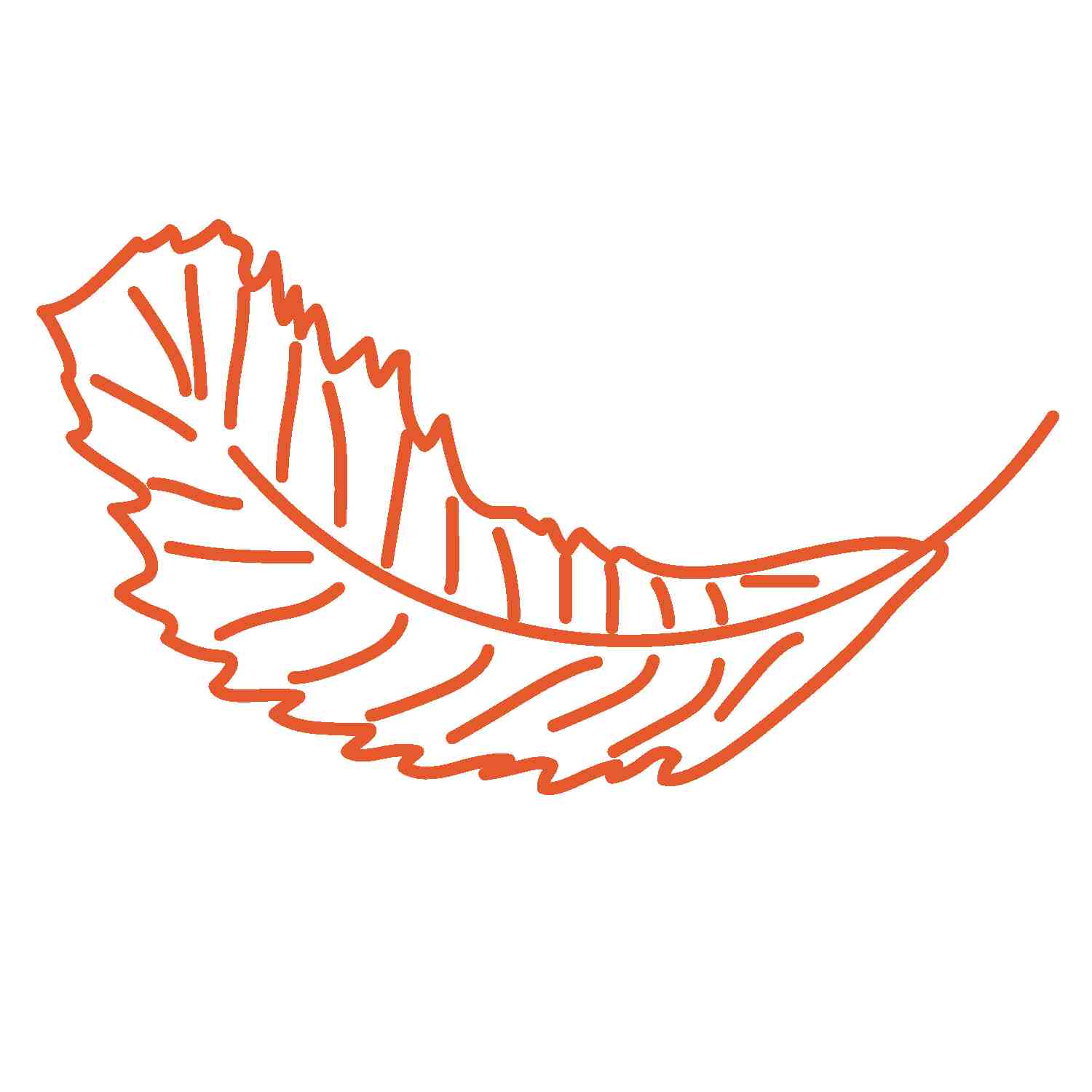 Light-weight
The components are as sturdy as they are light-weight, which facilitates assembly and transport.
Finishes and paints
All furniture is sold in kits. The surface of the kit components arrives perfectly sanded and not painted. This way it is possible to carry out repairs for scratches and stains, simply by sanding the damaged parts, without touching the other parts of the furniture.
It is possible to buy the finishing kit separately, available natural/uncolored or colored (water-based paints in white, yellow, orange, red, light purple, light blue, green). The paints are water-based.
Method: the product is applied with a sponge roller provided in the kit and dries after about an hour.
Alternatively, we can supply the products already painted and stained (add 20%).
Sustainability
respecting resources and labor, designing products that donot generate waste and are long-lasting
Care
All furniture components are replaceable, wood surfaces can be sanded, repainted or stained
Customization
Each TOTEM product can be made to measure and can adapt to everyone's needs, without high costs
Laser cutting
We have been laser cutting our products since 1996.
In 2019 we began a partnership withRipamonti Woorworks whose latest generation laser cutter offers the highest performance in terms of quality, speed and precision in cutting.
The workshop also offers cutting and finishing services, with assistance in preparing the files. The 800-watt machine can cut up to a surface of 3000 x 2000 mm.
Scrap materials
We use high quality wood, a precious material that we use with care. However, it is inevitable that scrap waste is produced, in various and random shapes and sizes.
We make these leftovers available – free of charge or for low price – to those who want to try inventing new objects and shapes.