Beds & Sofas
Beds are products that Totem has developed over the years in particular. The types vary from children's beds to single beds, double French beds, double beds. Any dimensional variation is possible.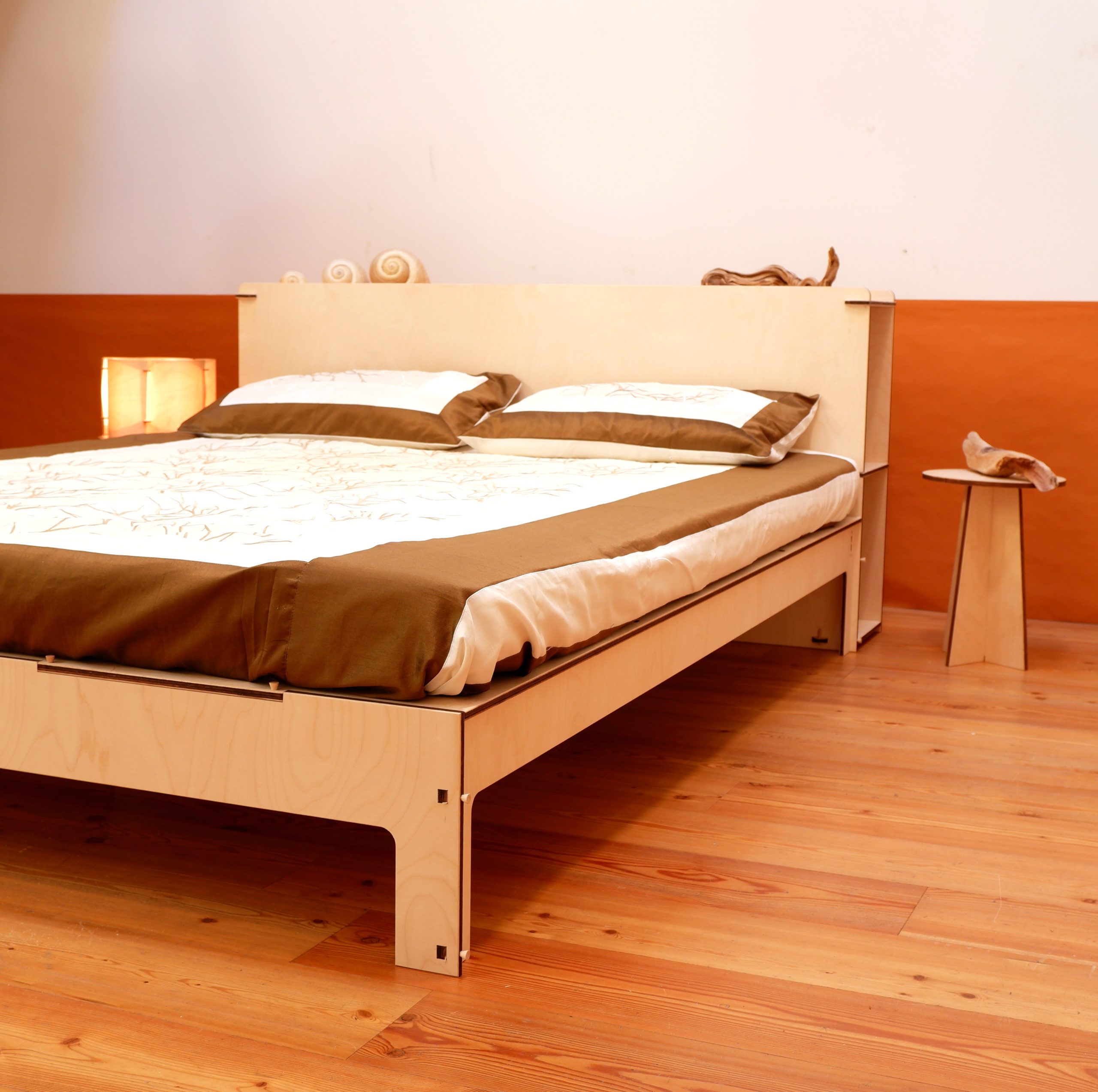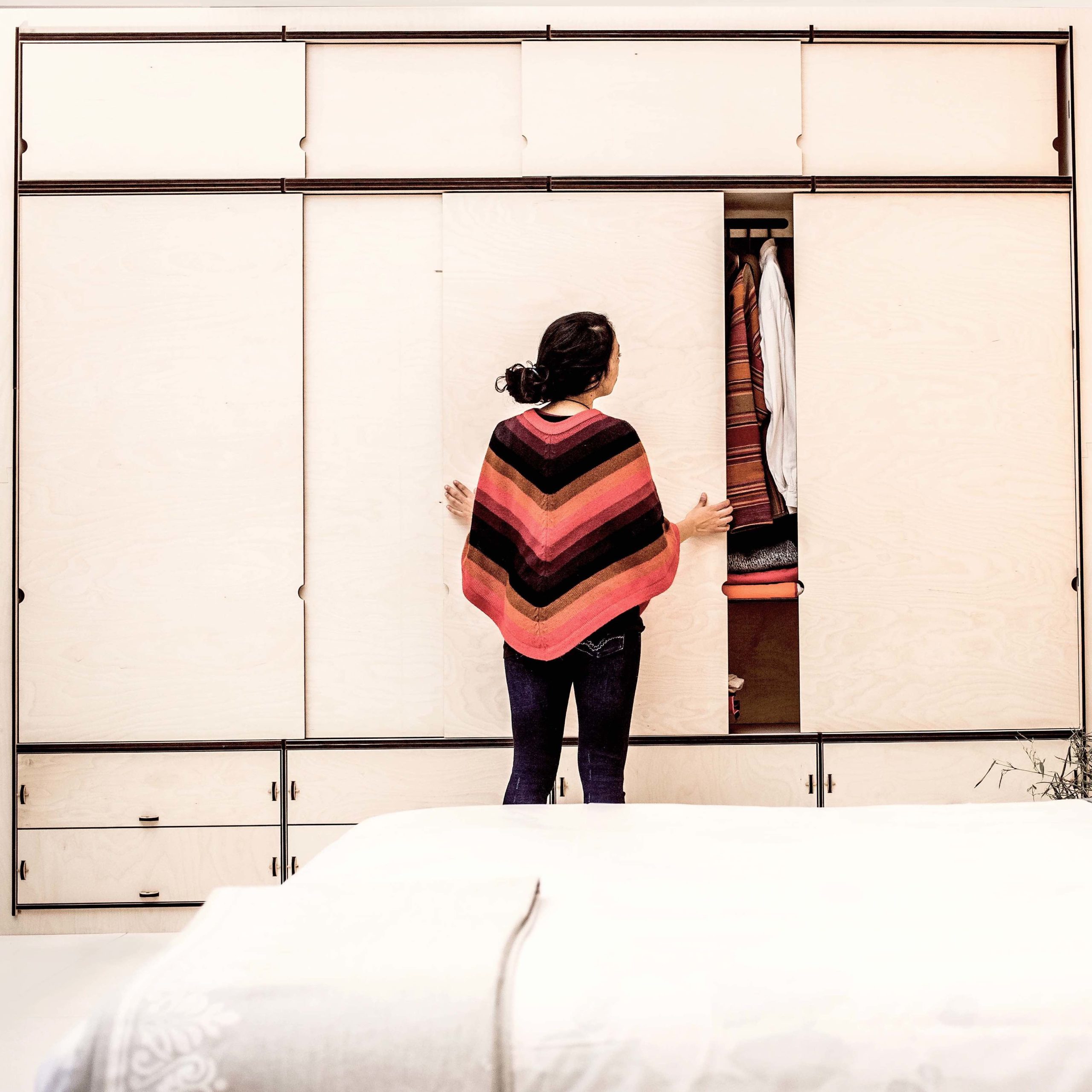 Cabinets
The Totem concept of wardrobes starts from the need to have a product that is not only totally made-to-measure but also "on demand". Wardrobes are objects that can be used for a wide range of needs and types.
Bookcases
Totem bookcases are customizable both in size and type. Customizable accessories can be added to bookcases, shelves, drawers, doors. All bookcases are modular.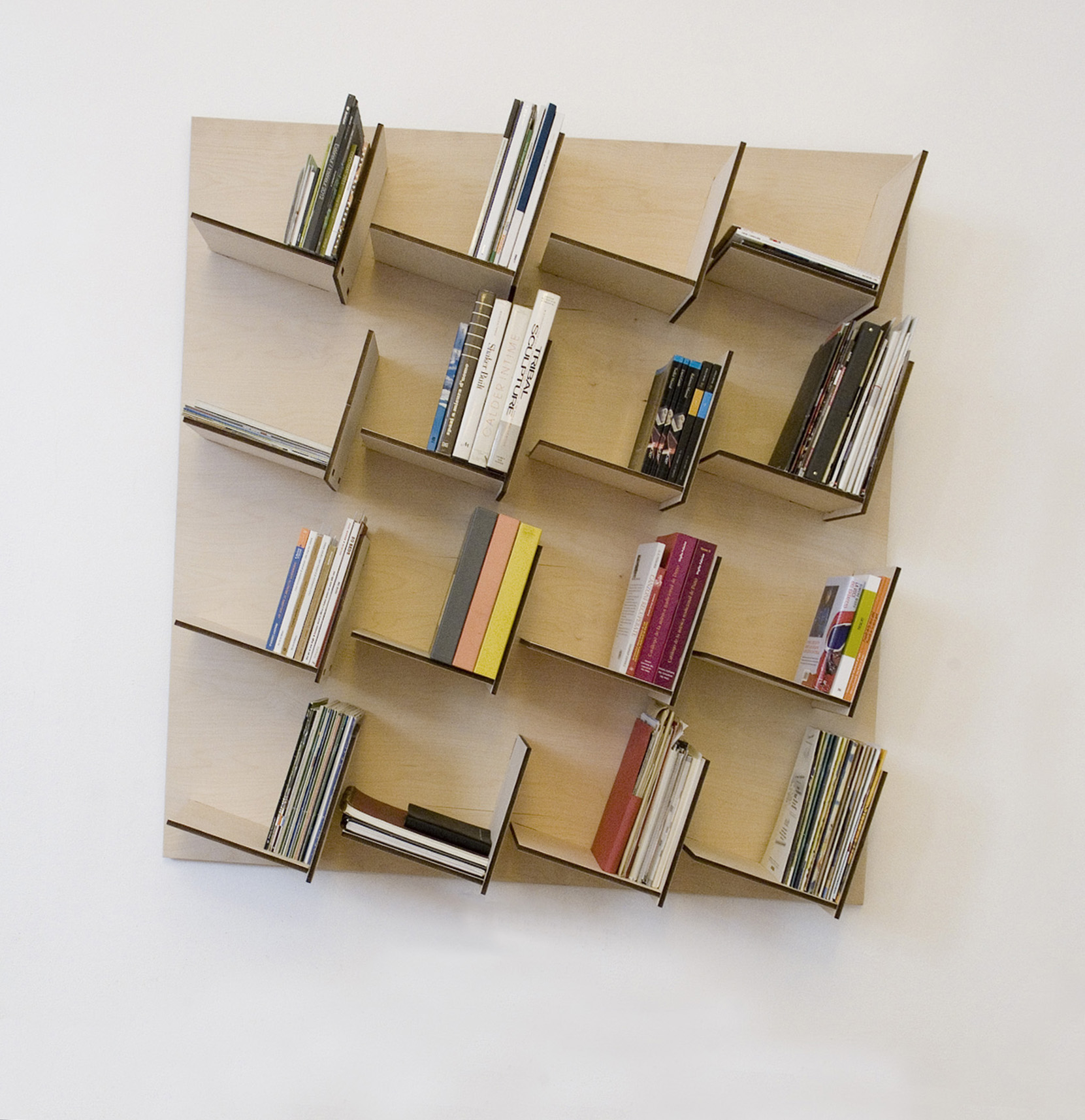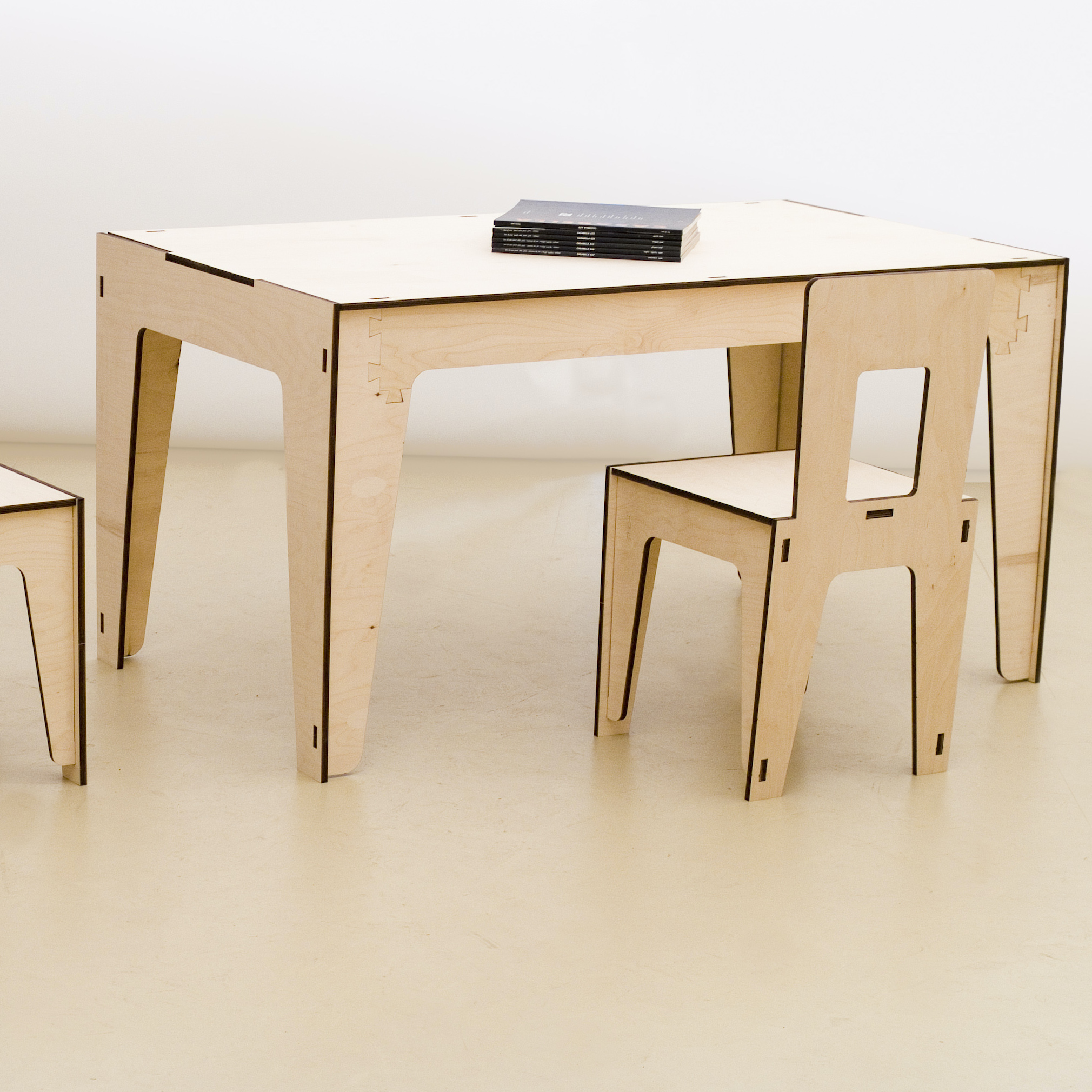 Tables & chairs
Totem tables and chairs are assembled and disassembled by hand and with the help of a hammer; no other tools or accessories are necessary. Our tables are made up of only 5 elements that can be assembled together in an intuitive and linear way, thanks to the interlocking technology.
Hanging furniture
Hanging bookcases are made up of panels on which all sorts of components can be attached: shelves, desks, drawers, lamp stands, hooks, cabinets and containers. The combination is free and allows you to combine different components and then move or replace them if necessary.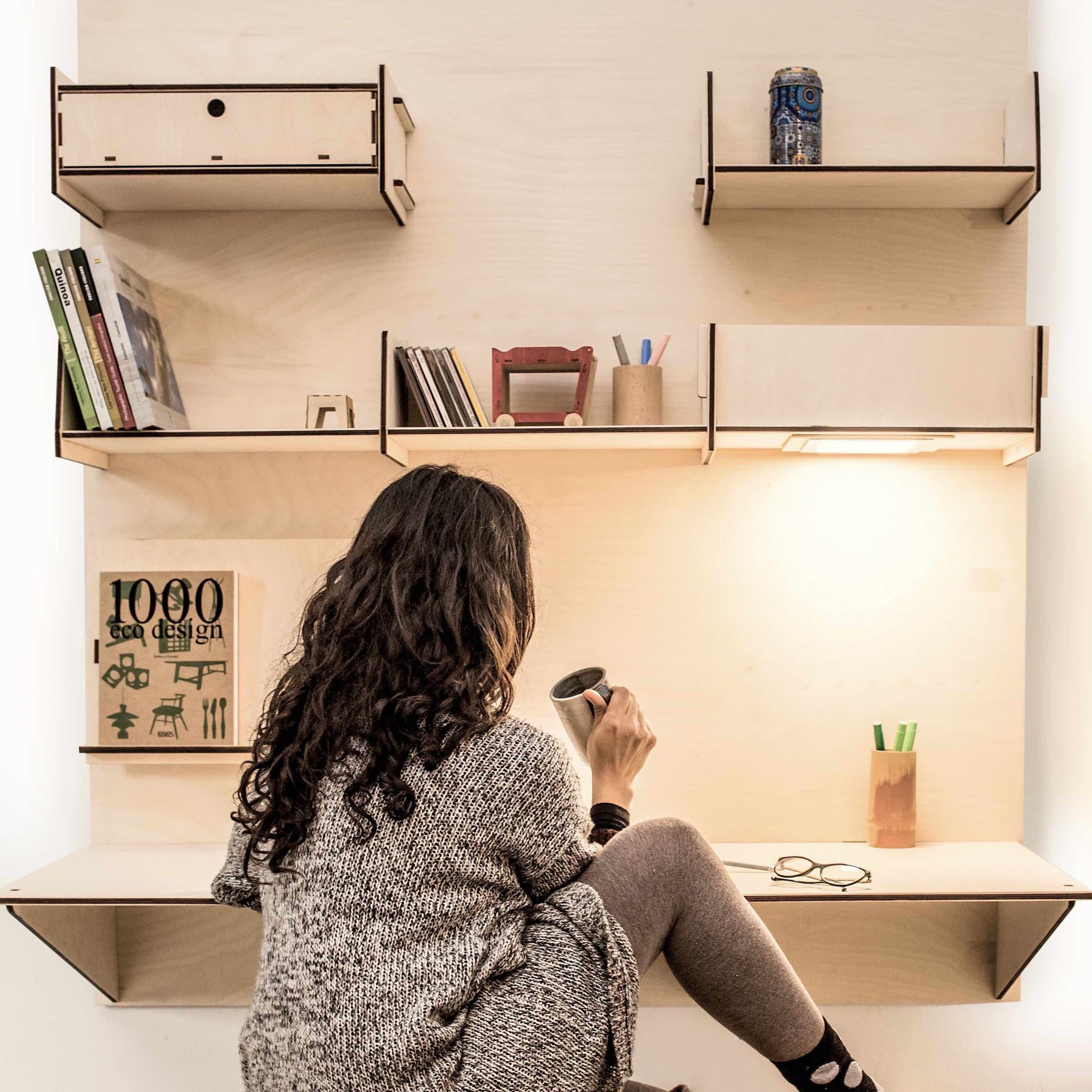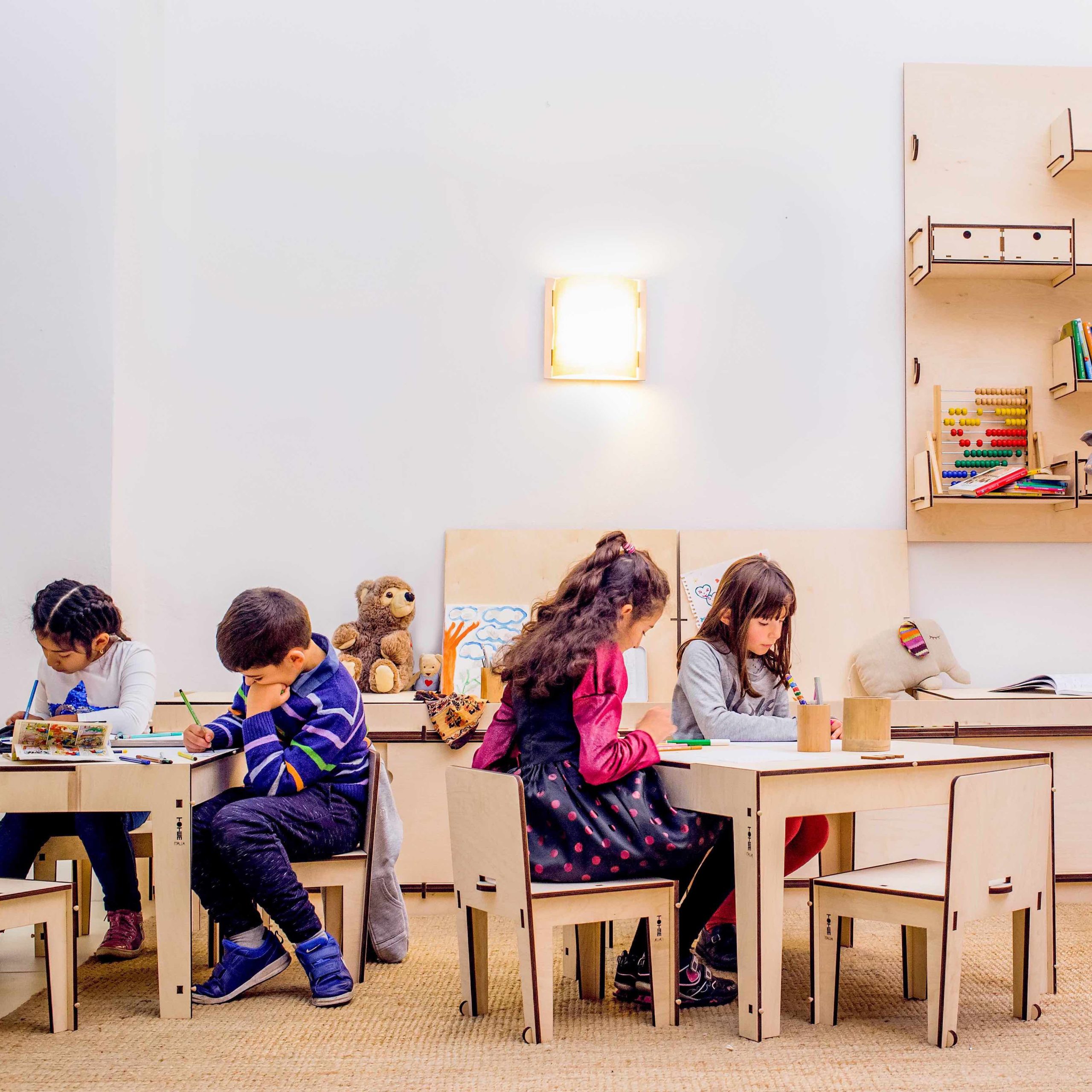 For children
Totem products for children are designed to be modular and transformable according to the needs and morphology of the space. We believe that our products stimulate creativity and playfulness.
Accessories
Accessories enrich the product and help to personalize it. They can be added after purchase and integrate seamlessly with the main product.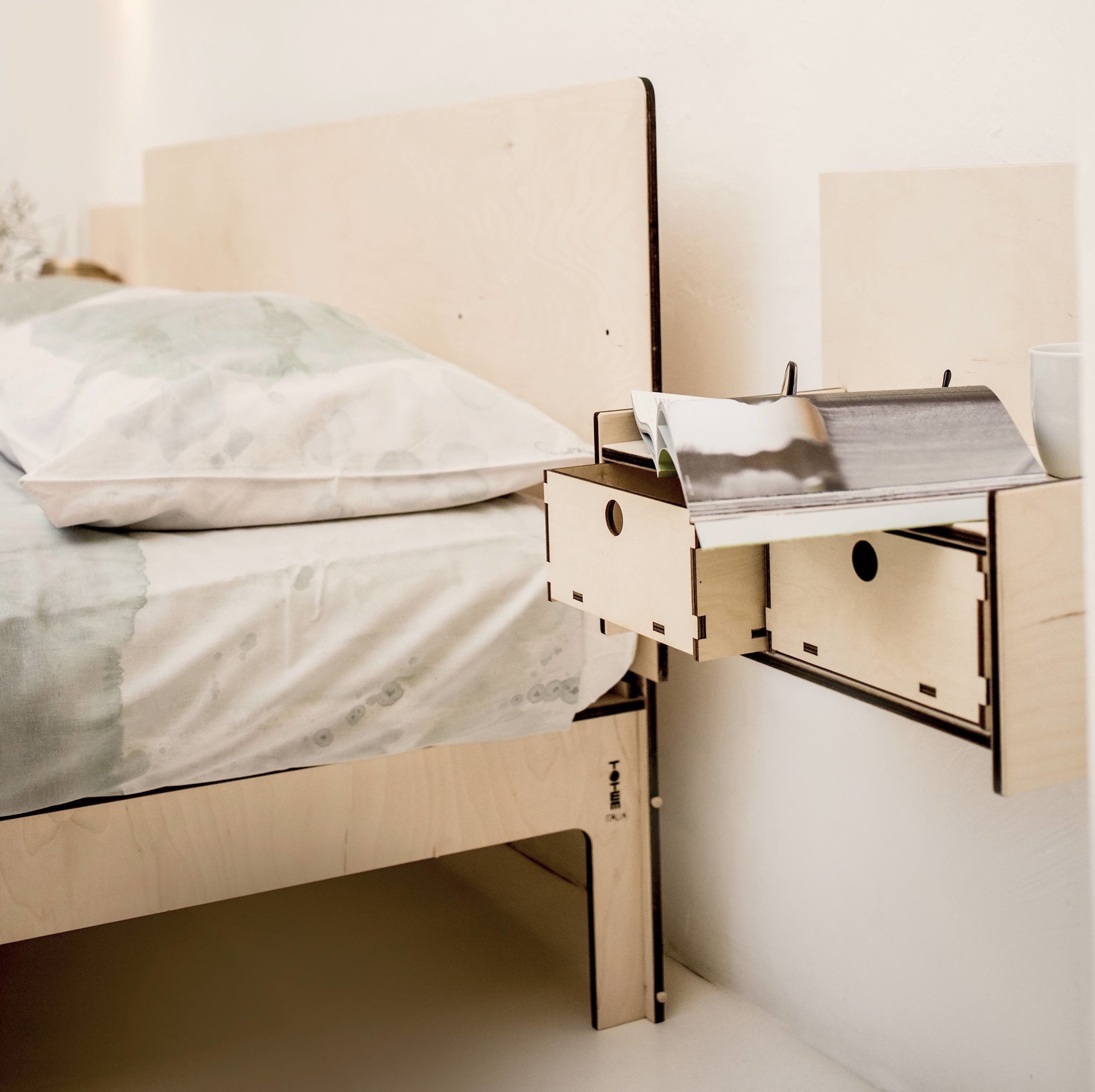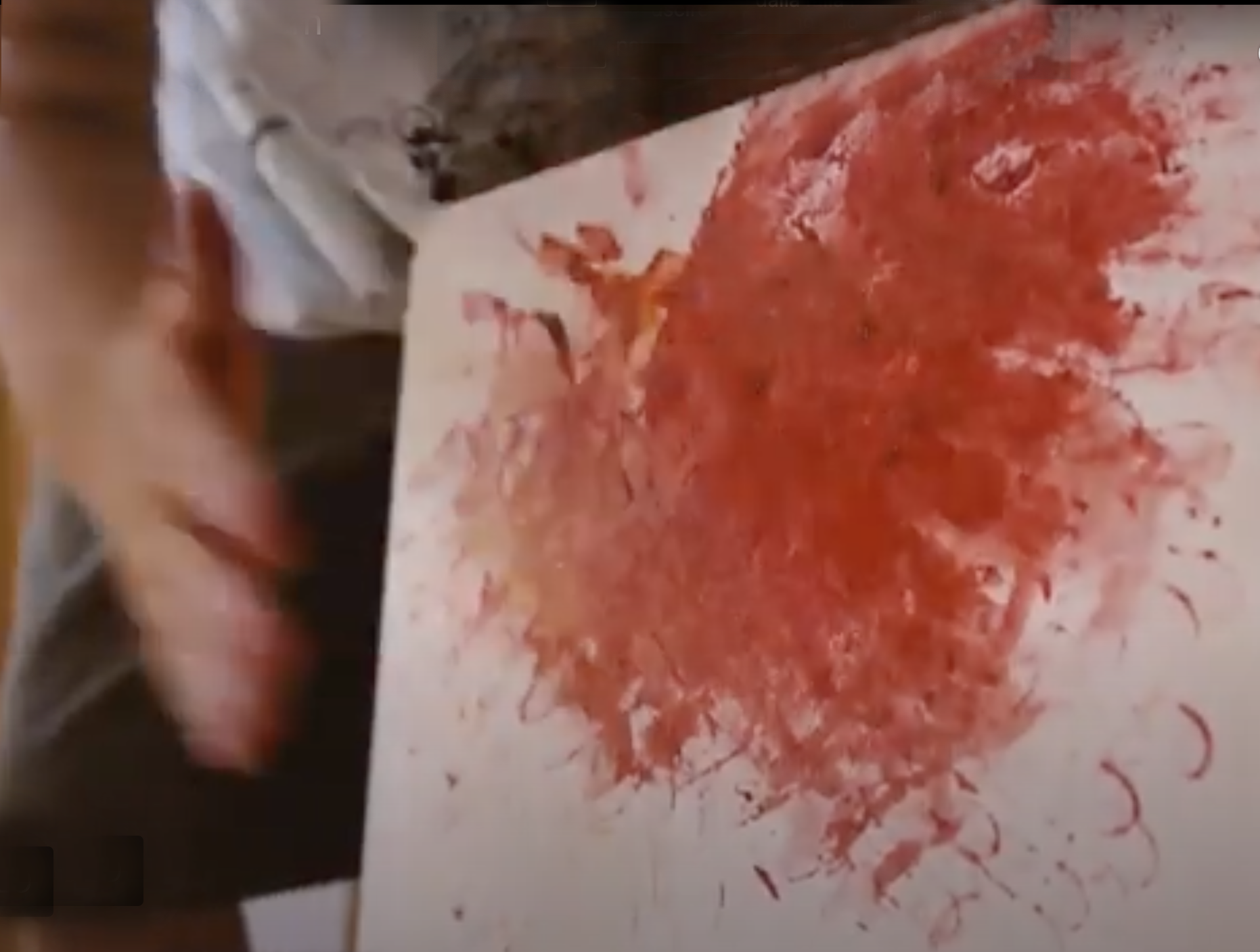 Care
Care of Totem products is always possible, simply by manually sanding the surface. This process removes stains and scratches and restores the original appearance of the wood.