Wooden natural style furniture
Since 1996 Totem has been designing and producing wooden furniture. From the beginning, our research has focused on developing natural style furniture systems.
The Totem catalogue includes beds, wardrobes, bookcases, tables and chairs and children's furniture. The same criteria apply to all our products. Our wooden furnitureis characterized by the simplicity which emphasizes the properties of the material.
By natural style furniture we mean a system of components made entirely of natural materials, birch wood in our case, which are not coated, varnished or contaminated with other materials or substances of non-natural origin.
Wooden furniture, but above all ecological furniture, the result of design and technology: Totem components are computer-designed and made by laser cutting plywood panels to obtain perfectly modular interlocking parts, which can be customized according to one's wishes or needs
Made-to-measure furniture from all points of view, because our aim has always been to harmonize the beauty of nature and natural style furniture with their use.
Our goal is to involve and stimulate the customer in creating a personal habitat made of ecological furniture and custom-made furniture designed to be beautiful, comfortable, functional, light weight, durable, anti-waste. In the creation of a unique and original domestic ecosystem made of harmony and well-being.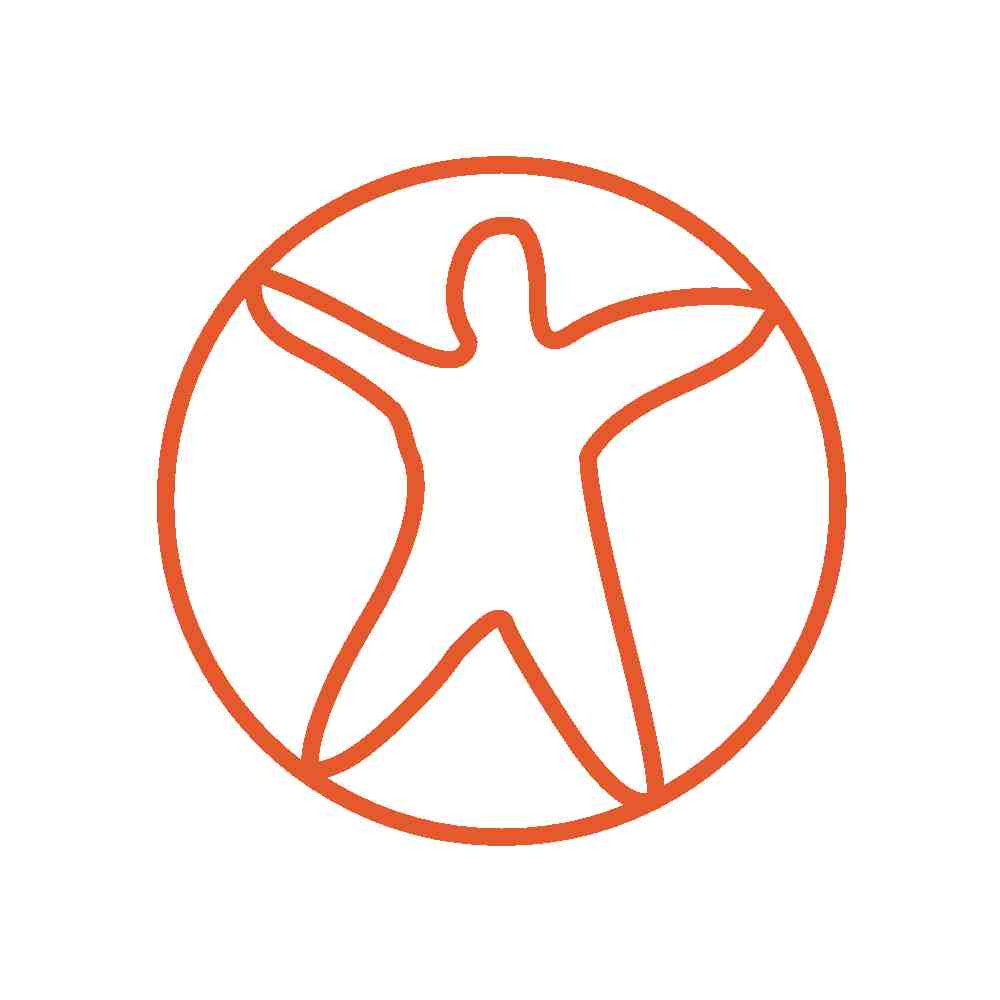 Identity
The Totem as a symbolic element of our company, a link between nature and man, between wooden furniture and person using it.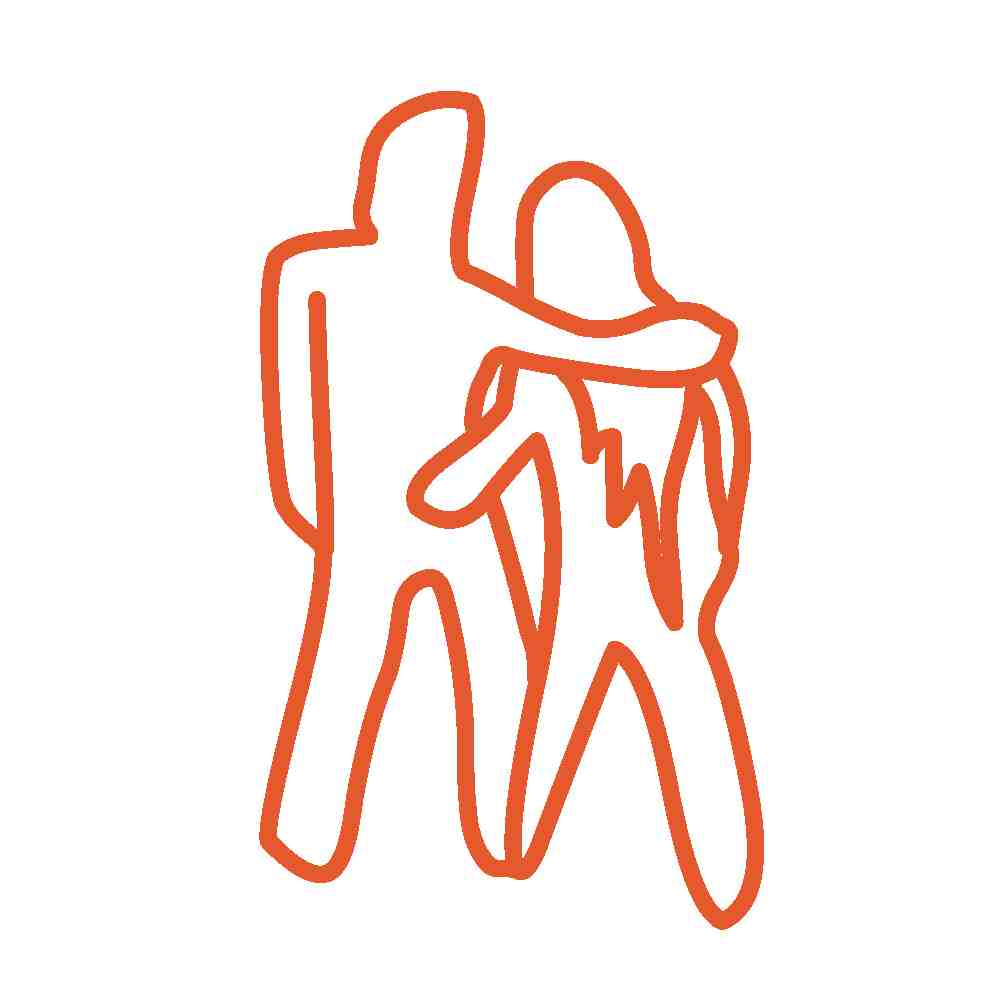 History
Since 1996 we have been studying new production techniques to obtain modular furnishing systems in a natural style.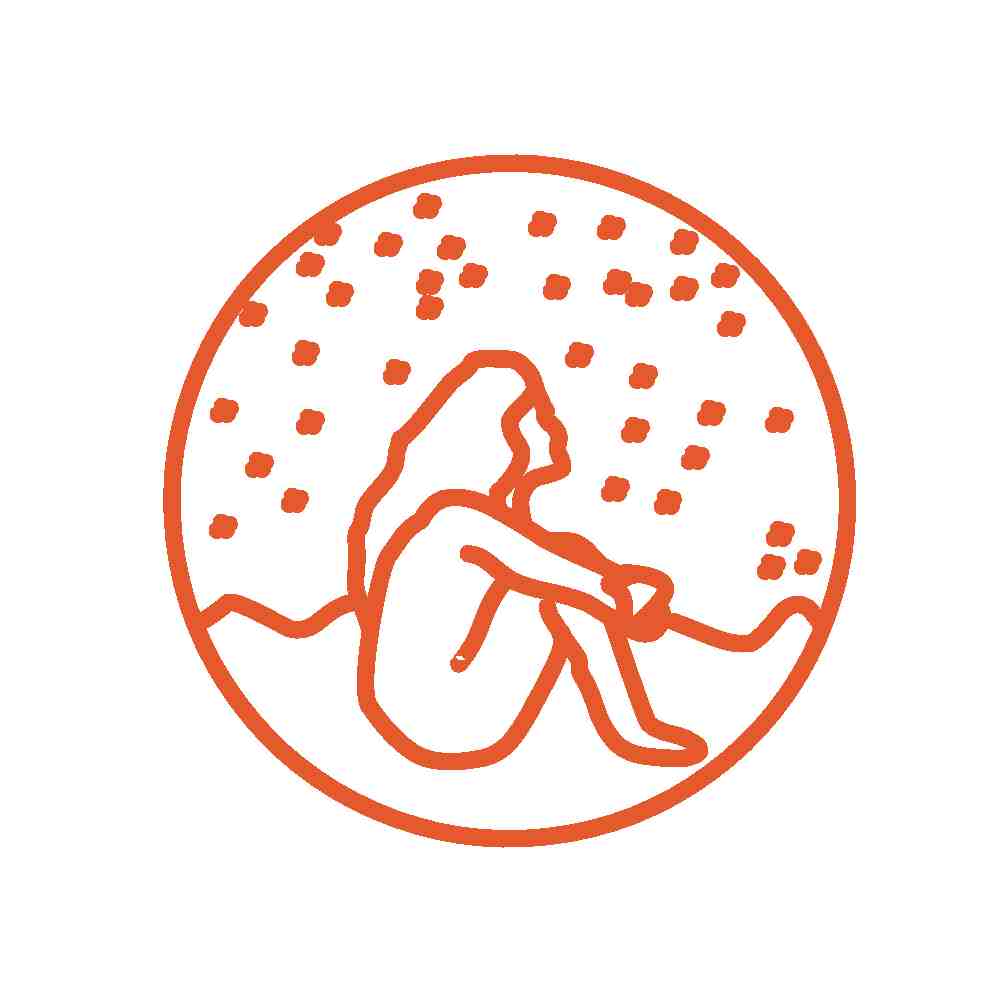 Philosophy
Our approach is based on beauty and simplicity, ecology and quality, conscious use, innovation, customization.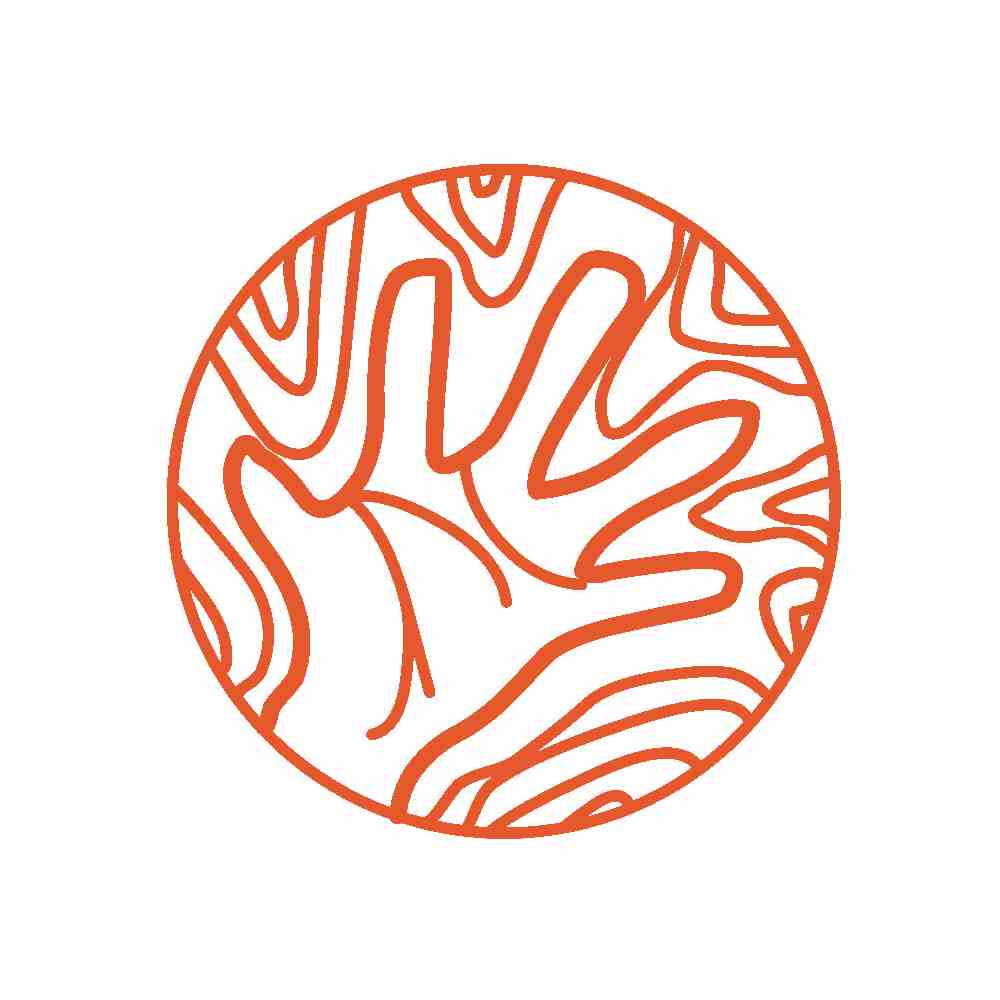 Wood
We use a natural material (wood) to underline the quality of our products for the home habitat and those who use them.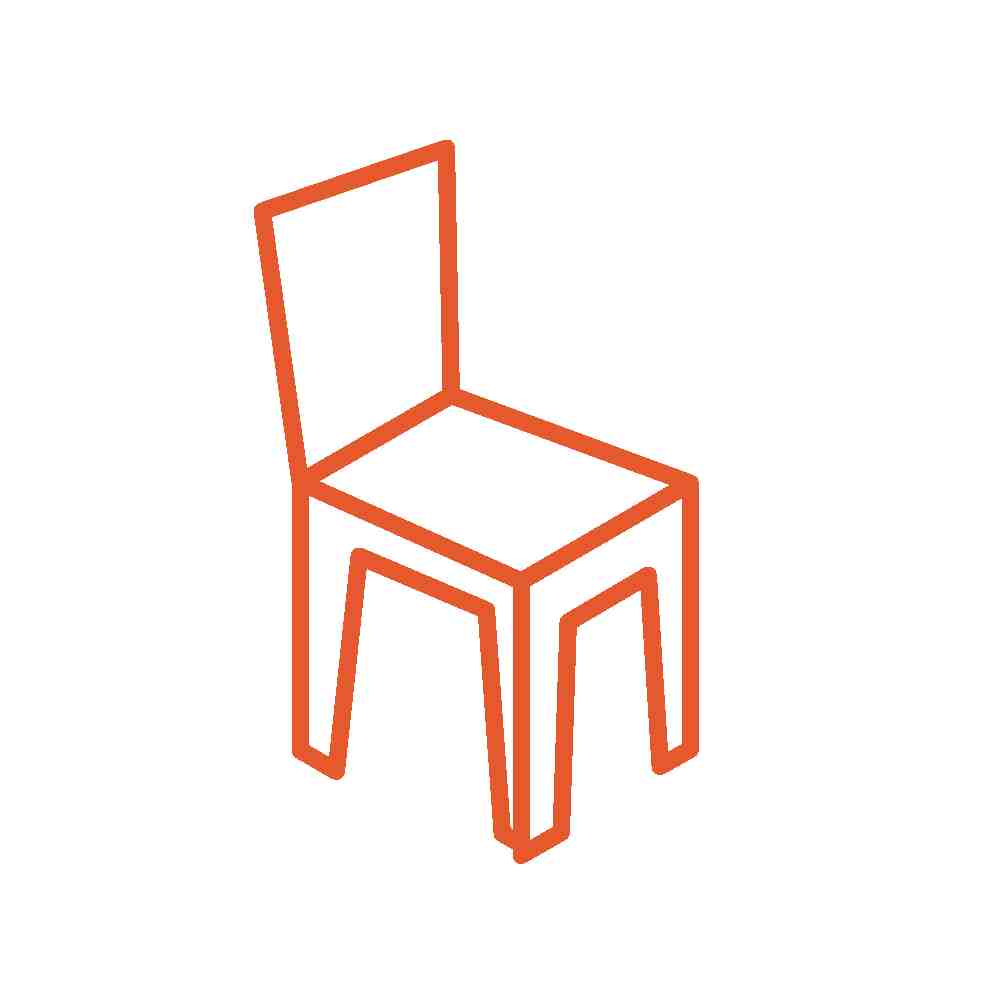 Products
A system of beautiful, functional products designed for specific uses or to create customized modular furnishing systems.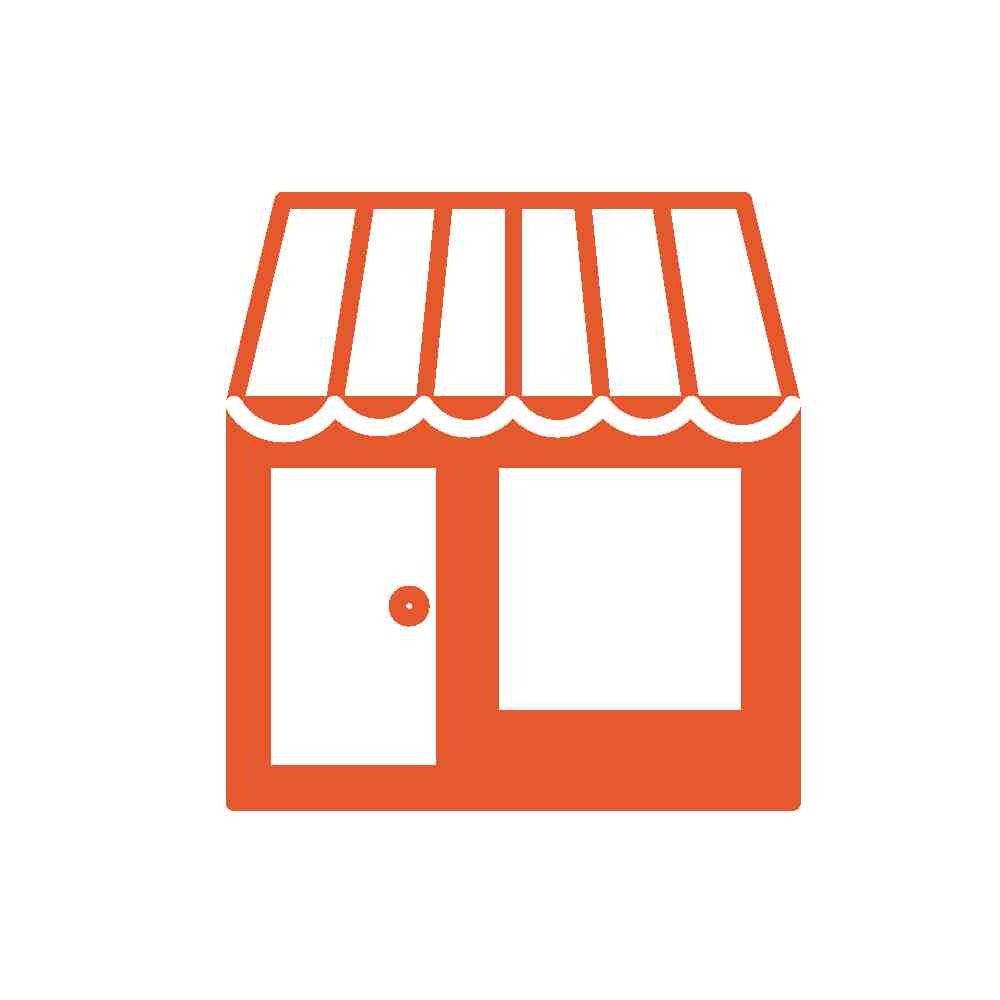 Shop
Discover a world of natural furnishings, beds and sofas, wardrobes and bookcases, tables and chairs, modular wall units, children's furniture etc.
Natural style furniture made-to-measure, personalized according to wishes or needs, to be experienced, touched and…seen.
A team and a system of skills to create your natural home habitat