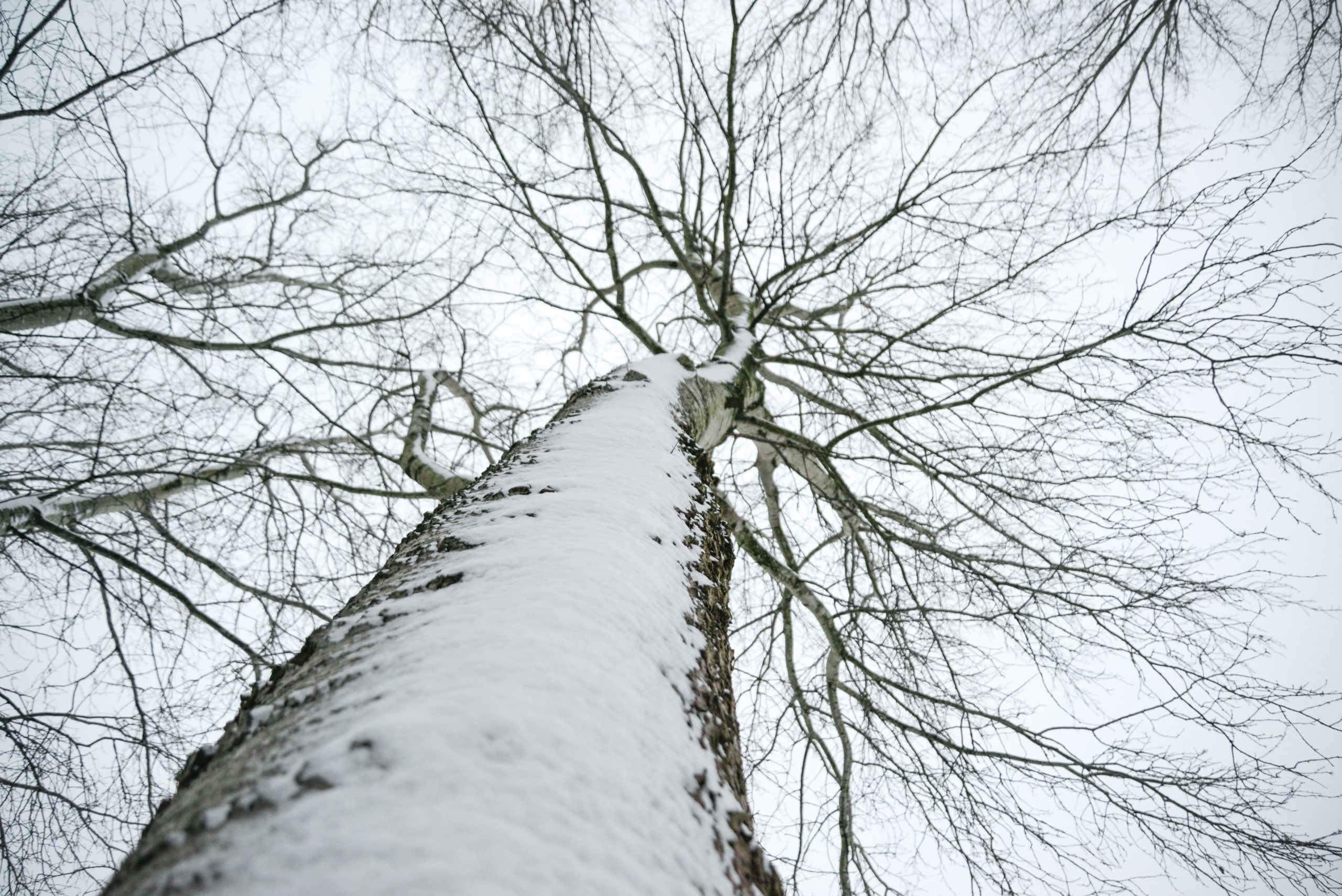 Since 1997 Totem has developed a system for the production of furniture and furnishing systems in birch plywood.
Totem is a leader in the design and manufacture of interlocking furniture made from birch.
This material has ideal characteristics for the production of solid and durable products.
The wood for our birch furniture is sourced from forests where the cutting and replanting are monitored.
Birch is found in the northern regions, the forests of Lithuania, Finland and Russia.
theraw material is selected and processed for the production of plywood panels.
Birch plywood is a robust and compact semi-finished product.
Birch is a light-coloured wood, with a soft texture and slight variations in tone, from creamy white to amber yellow, with occasional hazel-coloured veins.
The homogeneous surface lends itself to being stained, but it is also possible to use this wood raw, sanded but not painted.
This way it retains its natural appearance and even its original scent.